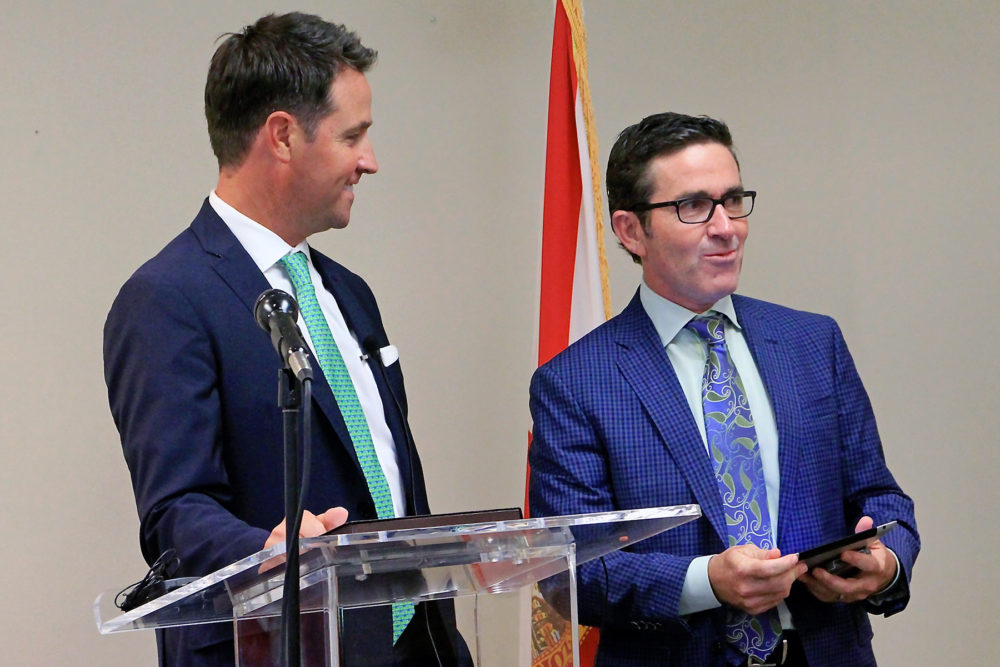 Pensacola City Councilman Brian Spencer has responded to Mayor Ashton Hayward's recommendation to hold a workshop for public input on the possible removal of the Confederate monument in Lee Square.
In a press release issued late Thursday afternoon, Spencer said he was placing a discussion item on the agenda for the Sept. 14 city council meeting to review the city policy that governs the monument on city property. See Council President Brian Spencer's Press Release.
In the accompanying attachments, the council president further clarified the discussion would be "to determine public input and select a date(s) for one or more Special Council Meetings allowing for public input regarding any proposal."
"This discussion item is not intended for the discussion of the merits of any proposal, rather to determine Council's desire for a Special Council Meeting(s) allowing for public input and selection of date(s) for this meeting(s)," added Spencer. "At any Special Council Meeting scheduled, the merits of any proposals will be discussed." See Discussion Item.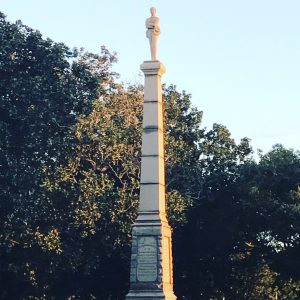 Spencer's announcement came one week after Mayor Hayward and Councilman Larry Johnson declared they would like to have the monument removed. Johnson suggested the 50-ft. memorial to dead Confederate soldiers be placed in a museum.