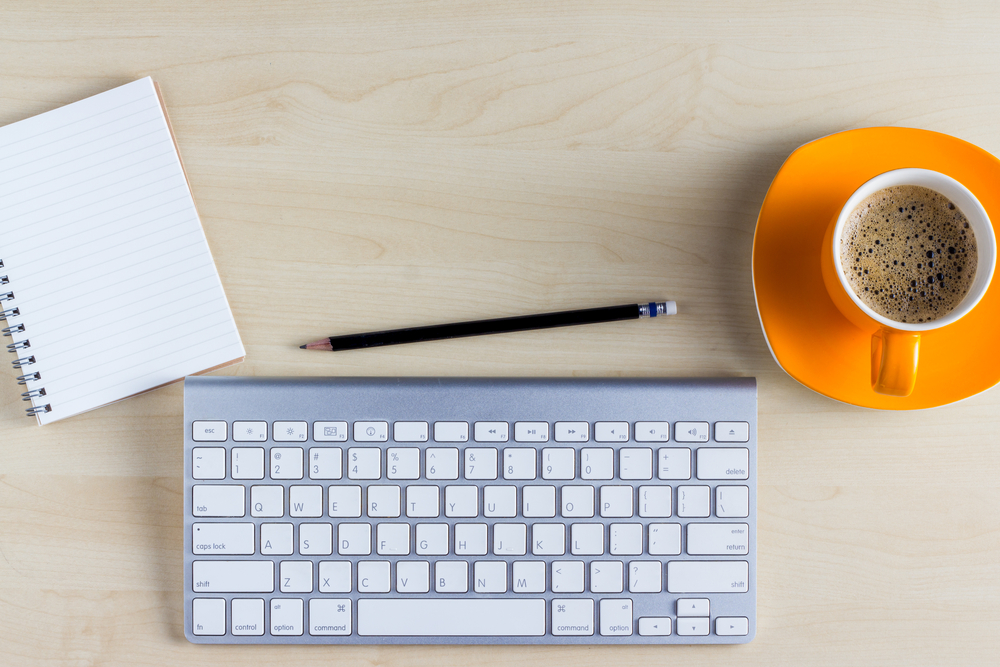 August 15, 2018
TO: Clark Thompson, Rick Outzen
FROM: Brian Spencer
RE: National Memorial To Missing Children
Clark, Rick –
As I have done so before, I am acknowledging your most recent reference to the condition of the National Memorial To Missing Children, located on Bayfront Parkway. It is my understanding that this monument was constructed with private funding and subsequently donated to the City. The City, therefore, became the party responsible for maintenance and repair. I have personally visited the site for years and, in fact, have also collected trash and debris for removal from time to time. This high visibility site is, unfortunately, an attraction for individuals that have and continue to disrespect the monument's intentions to serve as a place for reflection and remembrance of missing children.
Serving as the representative of District 6, I have alerted our Administration numerous times of unacceptable conditions at the Memorial. The City has responded with their efforts to maintain this public asset in spite of continued daily and nightly abuse. Examples of continual destruction by others include the dismantling of electrical systems, removal of large tile segments, desecrating and littering. While completely removing of the vegetation will harm the natural habitat, the immediate natural vegetation area is scheduled to be trimmed annually or bi-annually.
It is unfortunate that the disrespectful activities and pattern of abuse at this monument divert city resources from other neighborhoods' needs. I am committed to working with Administration to advocate for additional funding and additional staff resources necessary to restore and maintain this city-owned asset.
Brian Spencer
Pensacola City Council / District 6