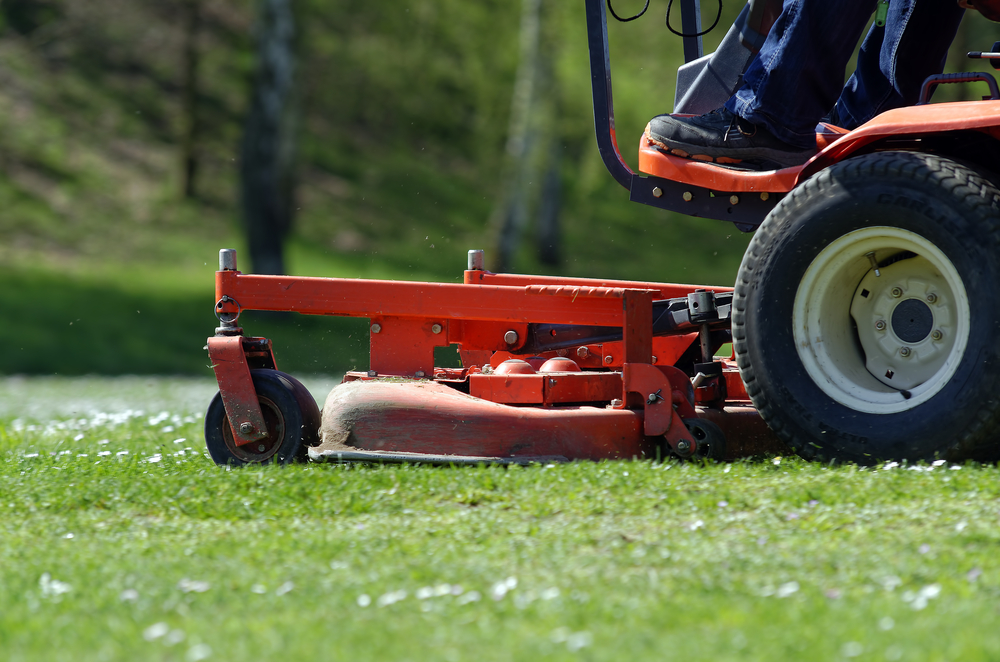 The Escambia County Board of County Commissioners is now accepting applications for 14 temporary CRA Workers (grass cutting/weed control work) and 14 temporary Equipment Operator I positions (bushhogging). These temporary positions will be on assignment from April 4 through September 30. Applications will be accepted until the positions are filled.
Work hours for CRA Workers will be Monday through Thursday from 6 a.m. to 4:30 p.m. Equipment operators will work Monday through Thursday or Tuesday through Friday from 6 a.m. to 4:30 p.m.
Applicants must be 18 years old, have a valid ID, and be able to pass drug and nicotine testing. Equipment operators must possess a valid driver's license and have their own transportation. To complete an online application, please visit our website.
Application assistance will be available at the following locations:
Molino Community Center (6450 Highway 95-A North)
Monday, March 14, 1 to 3 p.m.
Brownsville Community Center (3100 West DeSoto Street)
Tuesday, March 15, 9 to 11 a.m.
Ebonwood Community Center (3511 West Scott Street)
Wednesday, March 16, 9 to 11 a.m.
Lexington Terrace Community Center (700 South Old Corry Field Road)
Thursday, March 17, 9 to 11 a.m.
For more information, please contact the Escambia County Human Resources Department at (850) 595-3000.