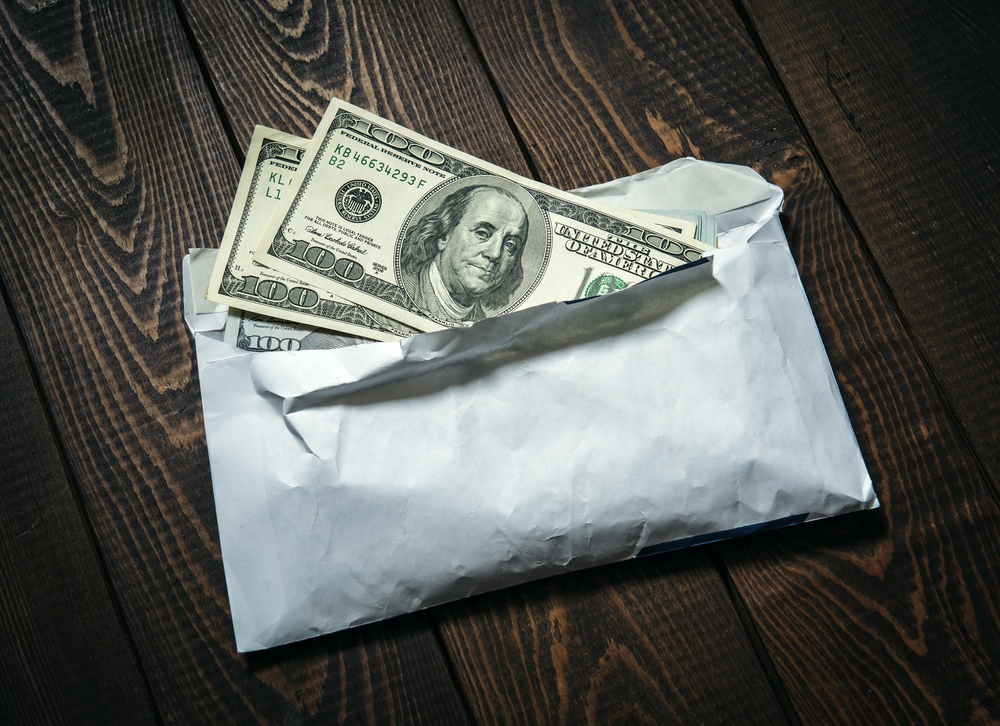 Inweekly obtained a copy of Escambia County Administrator Janice Gilley's contract. She can be terminated for no cause by three commissioners. She is entitled to 20-weeks severance.
Escambia County School Board members Patty Hightower, Bill Slayton and Paul Fetsko are set to approve on Thursday a requirement of four votes to terminate an appointed superintendent and pay the remaining years of a contract.
Board member Kevin Adams opposed the super majority vote. Dr. Laura Edler was silent.
---
Contact your school board member before Thursday: