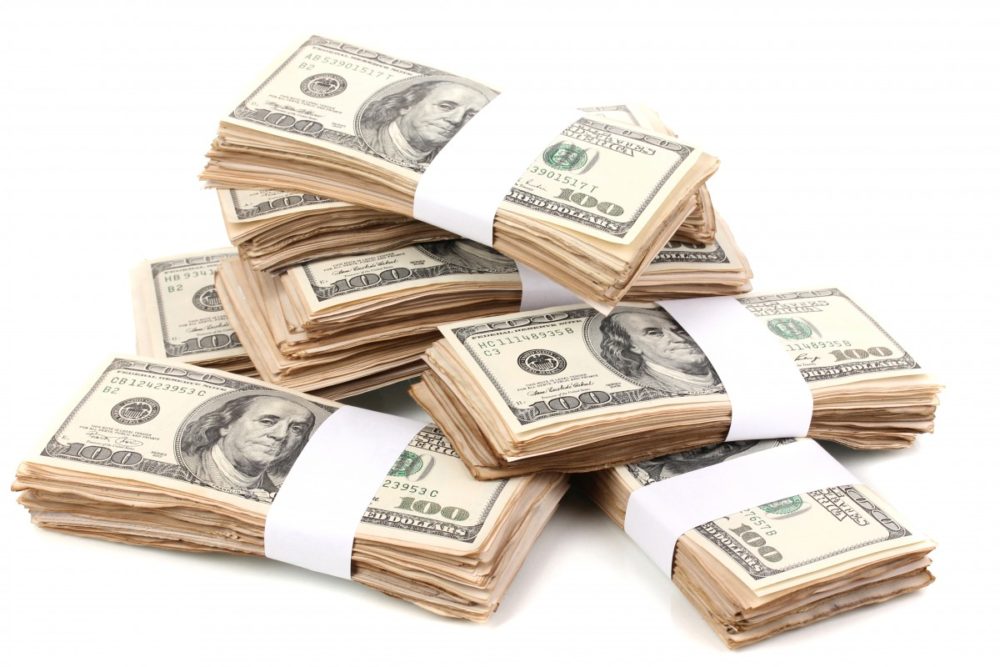 County Administrator Jack Brown and Sheriff David Morgan have offered a mediation agreement to the Escambia Board of County Commissioners:
1. The first year, the BCC will give the ECSO additional $1 million for his 2017-18 budget.
2. Beginning Oct. 1, 2018 and ending Sept. 30, 2021, the ECSO will be paid $2 million for two years and $2.9 million for the last year to cover all pay raises and benefits under the proposed pay plan.
3. As April 1, BCC will cut its allocations to non-profits and other outside agencies in half, except for Escambia Community Clinics and Pathway for Change. Those funds will be used to help cover the ECSO pay raises. The total budget for outside agencies from the general fund will not exceed $734,374.
4. The Commissioners will also give up half of their discretionary fund ($125,000) to help pay for ECSO pay raises.
5. Sheriff Morgan will allocate half of the Law Enforcement Trust Fund (LETF) to offset cost of school resource officer expense, where possible. If that is not feasible, funds will be used to offset other allowable general fund expenses.
—–
According to the mediation agreement, economic development and school readiness will be taking the biggest hits. Pensacola-Escambia Development Commission will be cut $275,000 and School Readiness Coalition $59,718.
Other deep cuts: BRACE $30,283; United Way/211 $25,000; Chain Reaction $19,000