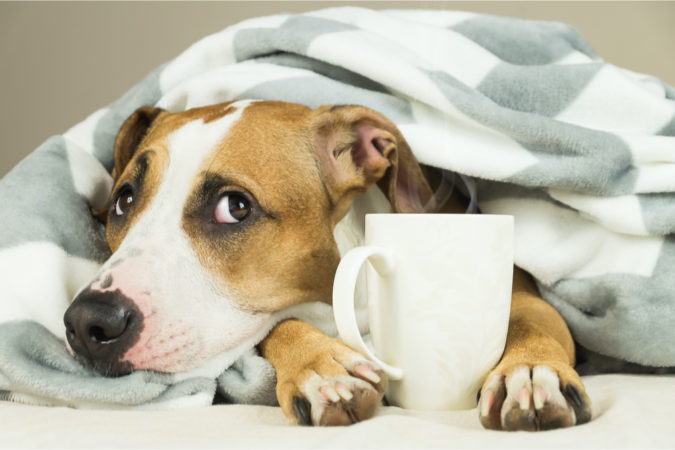 From NorthEscambia.com:
The Escambia County Animal Shelter is full, and reduced adoption rates are in place to help you find that perfect friend.
"We have a lot of great cats and dogs available," said Animal Services Manger John Robinson. "You can find that perfect one."
For now, the adoption fee is $25 dogs and $10 for cats. An $11 licensing fee also applies for Escambia County residents.
For a photo gallery, click here.
The shelter is open from noon until 5 p.m. Monday through Friday, and from 11 until 4 on Saturdays at 200 West Fairfield Drive. Walk-ins are welcome to see the animals, but an appointment might be necessary for adoption services.
To view adoptable cats and dogs, click or tap here to search.