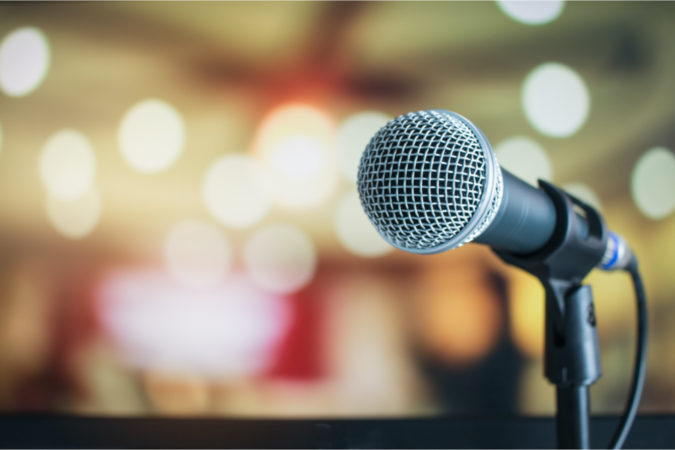 County Administrator Janice Gilley has called her first press conference since early April. Other than Commissioner Jeff Bergosh's virtual Coffee with the Commissioner sessions, the administrator has rarely fielded questions from the media and public.
When Inweekly had Commissioner Bergosh ask Gilley when she would hold a presser, she said when something new happens.
Three months later, "something new" must have happened.
---
Escambia County Virtual Press Conference is at 11 a.m. today, Friday, July 10 at 11 a.m.
"The media is invited to a virtual press conference via Microsoft Teams today on Friday, July 10 at 11 a.m. about public health and safety during COVID-19."
Attendees may include:
Escambia County Board of County Commissioners
Escambia County Administrator Janice P. Gilley
Escambia County Public Safety Director Jason Rogers
Escambia County Emergency Manager Eric Gilmore
Escambia County Corrections Chief Rich Powell
The media may join the meeting at this link starting at 10:55 a.m. to test connectivity.