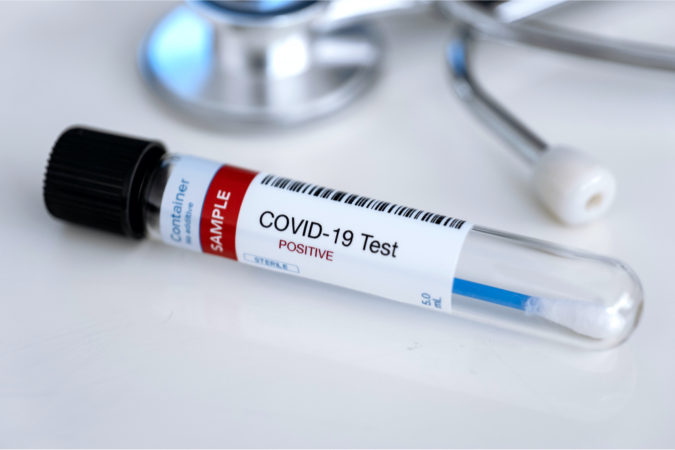 Over the weekend, County Administrator Janice Gilley informed the commissioners by email that Corrections Chief Rich Powell has requested medical staff to "prepare for administrating of tests not only for those who request them, but also those who volunteer to be tested."
Inweekly isn't sure what the difference is between requesting and volunteering.
Gilley continued, "We do not know the number of requests that may be received and will be coordinating with the FDOH (Florida Department of Health) to ensure that we have enough tests and support to conduct them."
According to the county's COVID update last Friday, the county tested two inmates – one result was positive. For the period Monday, Aug. 3 through Friday, Aug. 7, the county tested only four inmates.
To date, the jail has tested 214 prisoners- let's watch how fast that number grows this week.