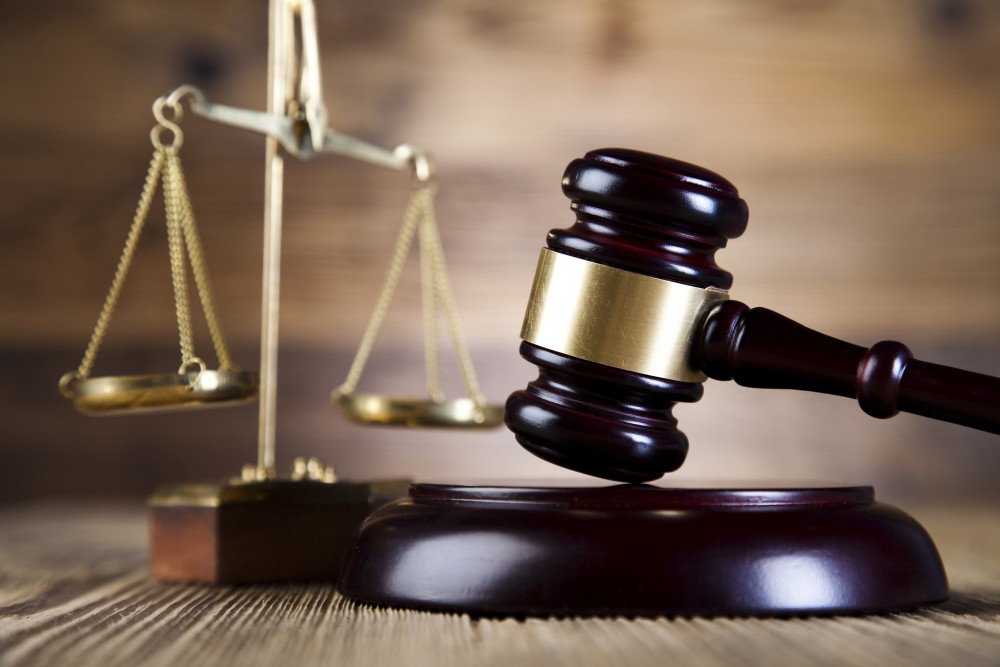 According to an Inweekly/Political Matrix poll of 520 likely Escambia County voters, the race between Paul Hamlin and County Judge Joyce Williams is extremely close. Hamlin has 23.1 percent with incumbent Williams having 24 percent. The poll found 38.5 percent are unaware of the persons running while 14.4 percent are still undecided.
In early June, Williams led by 2.3 percentage points. The lead has narrowed to less than one point.
The persons sampled were likely voters of the primary and general election cycles throughout the Escambia County. They were called using an Interactive Voice Response (IVR) system and were called during the hours of 2-8 p.m. July 21-22. The phone numbers called were provided by Escambia Supervisor of Elections Office. The Margin of Error for this study is +/- 4.5% with a confidence level of 95%.
| | | | |
| --- | --- | --- | --- |
| | July 26 | June 6 | Difference |
| Joyce Williams | 24.0% | 20.0% | 4.0% |
| Paul Hamlin | 23.1% | 17.7% | 5.4% |
| I do not know these candidates | 38.5% | 49.4% | -10.9% |
|  Undecided | 14.4% | 12.9% | 1.5% |