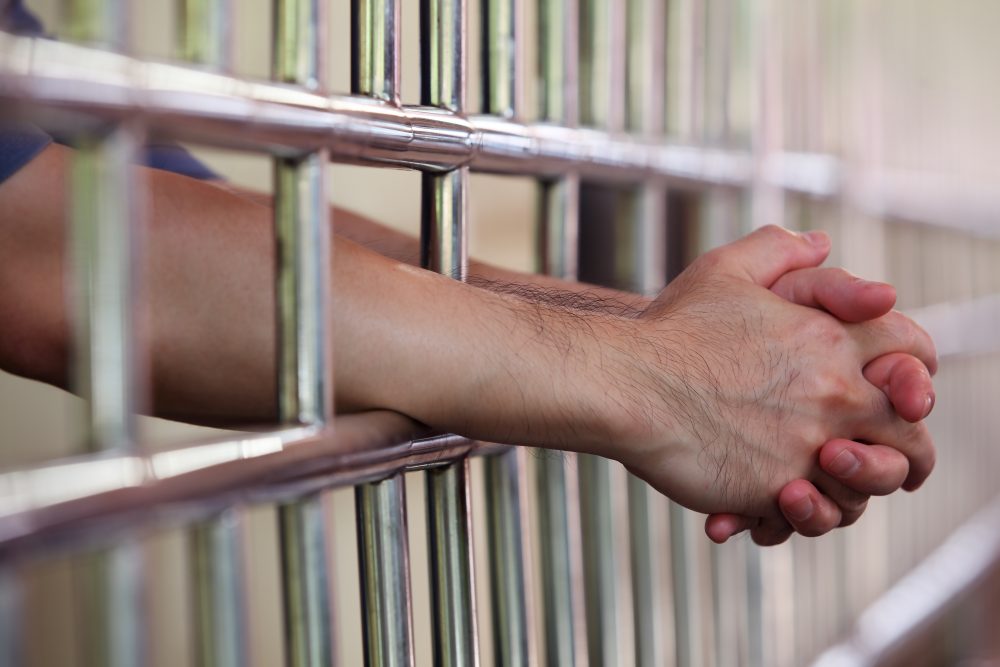 by Duwayne Escobedo…
After more than two years of haggling about where to rebuild a jail destroyed by flooding in April 2014, the five-member Escambia County Commission finally unanimously picked out a site.
Escambia County commissioners plan to pay $4.5 million for about 14 acres of property on the corner of Fairfield and Pace that's owned by McDonald Shopping Center, LLC.
If there are no snafus, county officials expect to break ground on the jail, which is estimated to cost about $100 million in July 2017.
As part of the plan, the county would sell or lease about 300-feet of property on Fairfield and Pace to private and minority-owned businesses.
A Family Dollar and a shopping center have leases that run to 2023 and 2019, while other businesses there lease monthly. The county hopes to help transition all of those businesses to other locations by February 2017.
Escambia County commissioners objected to having the businesses move out before the holiday season and didn't want abandoned buildings blighting the corner for months before the county starts construction.
Emmanuel, Sheppard & Condon attorney Alan Bookman, who was representing the McDonald family, told commissioners: "if you don't approve this site, you'll have to start from ground one. This is the most logical site. It's high and dry. It's right there for the taking."