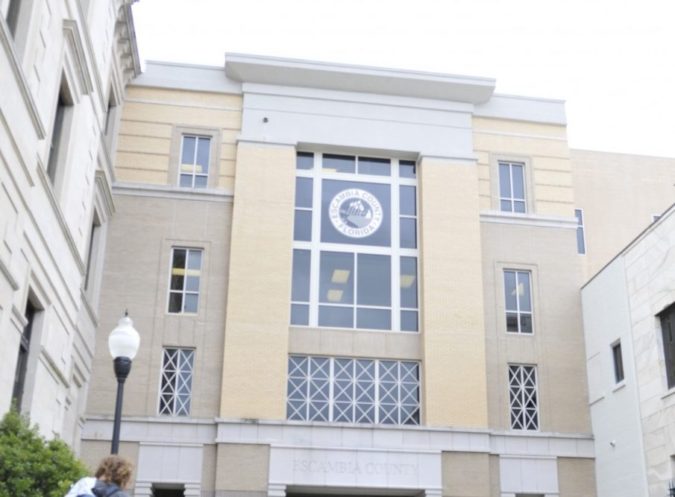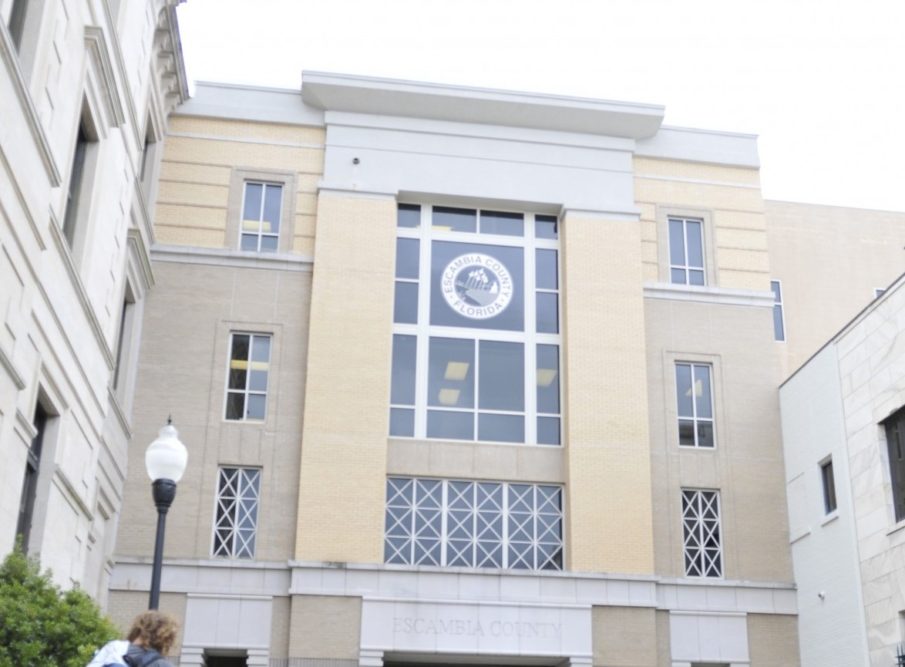 Last Friday afternoon, Escambia County mobilized work crews from Waste Services, Public Safety and the Road Department to address the ongoing fire at the Rolling Hills Landfill, located at 6990 Rolling Hills Road.
The property owner, South Palafox Properties, agreed that it was unable to provide the necessary resources to extinguish the fire and will be invoiced for the mobilization of county resources.
Three firefighting brush trucks along with bulldozers and dump trucks worked to first bring down the smoke and then used dirt to smother the fire.
The fire was in a large mound of land clearing debris located in the southeast area of the property designated for land clearing debris disposal, which was outside the C&D area of the landfill currently being remediated by the Florida Department of Environmental Protection.
Since revoking Rolling Hills Landfill's permit in 2014, the Florida Department of Environmental Protection was able to get court approval to close the landfill. Working with state contractors, surveyors and landfill closure experts, FDEP developed a comprehensive closure design based on current site conditions, and the contractor began work in the fall of 2016. A vast majority of the onsite work has been completed. However, weather has caused some delays, and the project is expected to be completed at the end of this month.