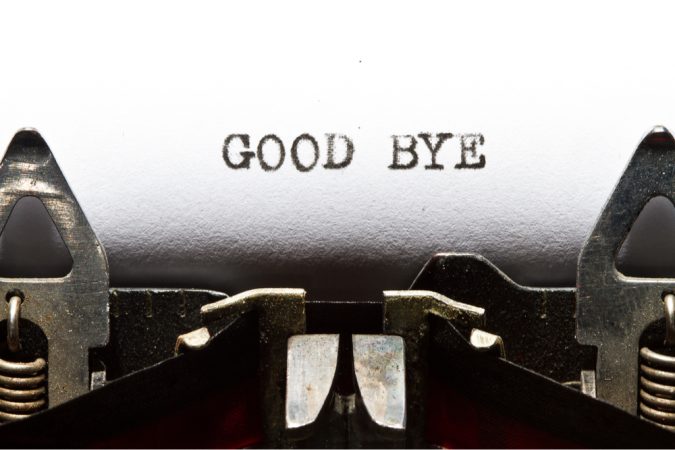 Danica Phillips, who was only hired by Escambia County in January, has notified her bosses that she, too, is leaving her job. She is a media and public information manager under Laura Cole.
Phillips was a mass communication specialist aboard the USS Theodore Roosevelt and earned a navy-wide award for Best Infographic of the Year in 2015. Before joining the county, she worked for Five Star Properties as a digital marketing strategist.
Phillips was hired to replace Hana Frenette, who resigned in December after three years with the county.