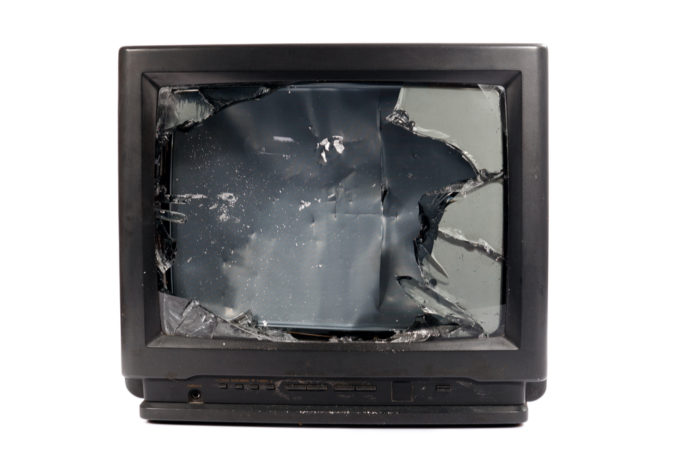 Tonight, WEAR-TV Channel 3, Sinclair's ABC affiliate in the Pensacola-Mobile market, announced that COVID-19 virus has infected their newsroom.
Anchor Sue Straughn reported at 5 p.m. that the station has two positive COVID-19 cases. Sinclair has shut down the newsroom at the station on Mobile Highway, but Straughn said the station will still cover local news.
"Out of an abundance of caution, our management has decided to suspend the news operations inside the studio, but we will still be bringing you all your local news," said Straughn, who was filmed standing outside the Mobile Highway office.
---
Inweekly heard today that, at least, one local nursing home may be infected with the virus. A source shared that multiple cases have been admitted to a local hospital.
It may take two days before the cases show up in the DOH statistics.
---
Politico reports that U.S. Surgeon General Jerome Adams told "Fox News Sunday" host Chris Wallace:  "This is going to be the hardest and the saddest week of most Americans' lives, quite frankly."
---
Earlier today, U.K. Prime Minister Boris Johnson was taken to an hospital for tests after suffering from the coronavirus for 10 days and failing to shake off its symptoms, including a high temperature, according to media reports.