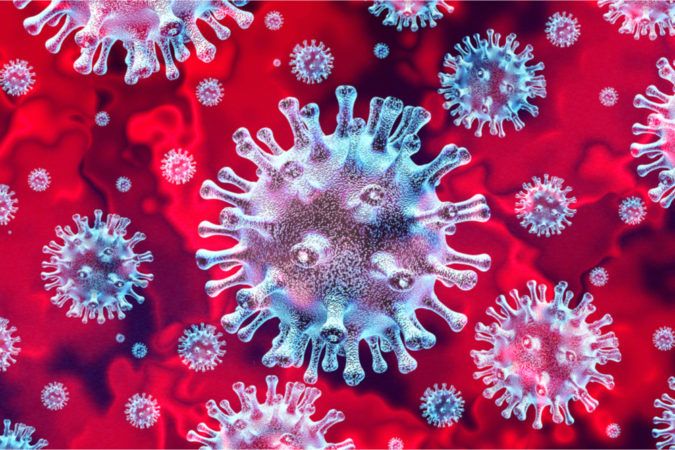 Florida DOH reported the state has 265 more cases as of 11 a.m. EDT, when compared to 11 a.m. Tuesday. Escambia County has 14 positive cases, Santa Rosa 7 and Okaloosa 16. Two additional people have died who tested positive for COVID-19 in Pasco and Sarasota counties.
Total Cases: 1,682
Positive Florida Residents: 1,583
Positive Non-Florida Residents: 99
Florida Deaths: 22
Miami-Dade has 400 cases, followed by Broward with 355 and Palm Beach with 118.
Test results are still coming back slowly. It has been estimated that Escambia County could have over 600 test still pending, even though DOH only reports three tests pending. Inweekly knows of people that were tested Tuesday, March 14 and have received their results.