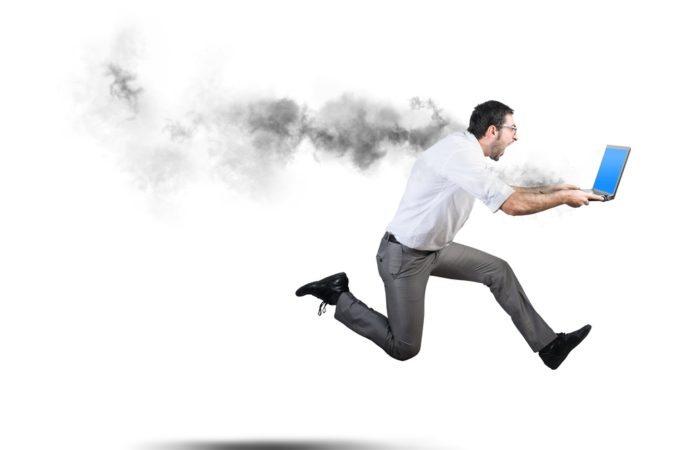 Navy Federal Credit Union has a Coronavirus case.
School districts will not have testing, and students will not return for at least 45 days. Many expect they won't return until August. Other states have canceled classroom instruction for the Spring semester. Teachers will be paid.
Florida DOH reports: One person has died in Manatee County who tested positive for COVID-19.
New Florida cases include: 24 additional positive COVID-19 cases (22 Florida residents and 2 non-Florida residents).