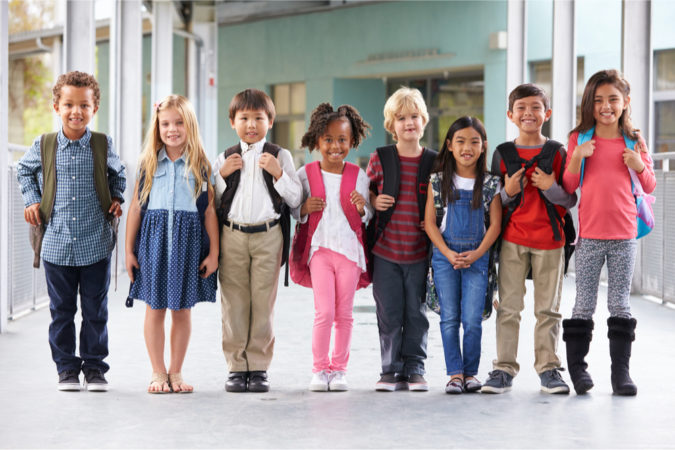 According to the latest report of accumulative COVID-19 cases from the state, Escambia County only had 23 cases among its elementary, middle and high schools–both public and private in September. The ages probably range from 5 to 19.
According to the county reports from FDOH, the county had 47 cases just among children between ages 5-14 in September.
Something is off here.