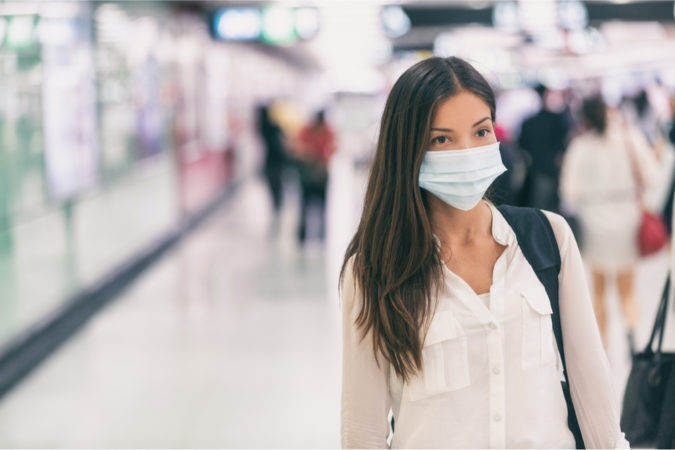 Escambia County had three COVID-19 deaths recorded for Sunday, July 19 – which brings the July total to 17 and 61 deaths year-to-date. The county's death percentage matches the state percentage – 1%.
Hospitalizations are 264 ytd – a week ago 185.
Health experts warned that deaths and hospitalization trail new cases and that seems to be the case in Escambia.
The county had 135 new cases and will likely surpass 6,000 tomorrow. Two weeks ago – Sunday, July 5, Escambia only had 2,942 total cases.
Commissioner Robert Bender likes to point out only the cases for Florida residents. Two weeks ago, Escambia had 2,507 positives for Florida residents – yesterday 5,207 cases.
Of the 135 new cases, 126 were Florida residents, two tied to nursing homes and one to corrections. The median age was 41 and the positivity rate 12.5% on 1,006 test results.
There are some positive indicators:
The new cases were the lowest since July 7 (129).
The positivity rate for the July 11-19 is lower – 11.8% – than the first 10 days of July – 13.9%. And that's for 7000 more test results.
The weekly counts for visits to ERs for flu-like and COVID-like illnesses dipped last week.
Last week, 2,486 children (under 18) were tested for COVID and only 119 were positive – 4.8% positivity rate. The rate had been 18% through July 9.
| | | | |
| --- | --- | --- | --- |
| as of July 20 | 7/18/20 | 7/19/20 | Increase |
| Total Cases |        350,047 |    360,394 |     10,347 |
| Fla Residents |        345,612 |    355,899 |     10,287 |
| Non-Fla. |            4,435 |        4,495 |            60 |
| Deaths Per DOH | |        5,072 | 90 |
| | | | |
| Escambia |            5,765 |        5,900 |          135 |
| Okaloosa |            1,813 |        1,973 |          160 |
| Santa Rosa |            1,909 |        1,976 |            67 |