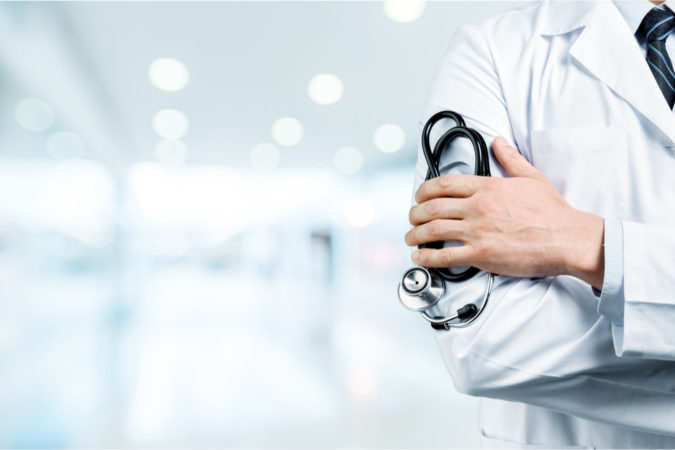 Over the past two weeks, the number of COVID patients in local hospitals more than doubled, going from 77 on July 1 to 183 today, according to the county's dashboard.
On June 26, local hospitals had 46 COVID patients, according to the city. Two weeks, earlier the hospitals had 17 COVID patients.
The percentage of COVID patients in the hospitals also doubled- from 7.5% to 17.4%.
The good news is beds and ventilators are still available.
7/1/20
7/13/20
Increase
Beds occupied
1024
1053
29
2.8%
COVID patients
77
183
106
137.7%
% COVID
7.5%
17.4%
9.9%
Beds available
380
320
-60
Ventalators available
152
141
-11