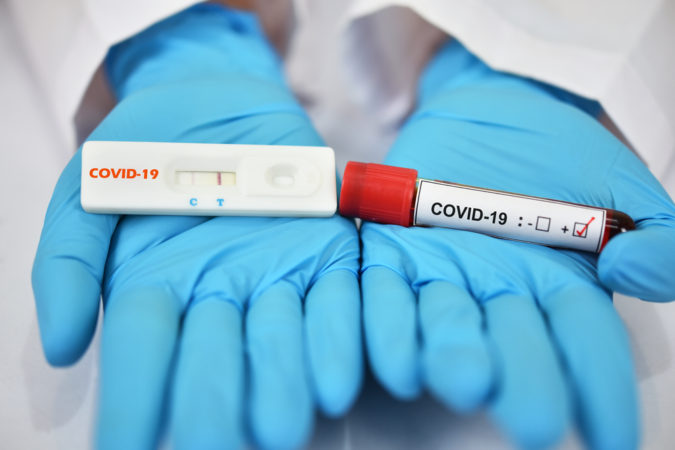 The COVID Tracking Project reports the weekly average of daily tests is now 13% lower now than it was at the end of July.
Nationally, about 708,000 daily tests were conducted on average over the past week, compared with nearly 818,000 at the end of July. Florida has have seen even more dramatic declines – 27%.
In July, Escambia County averaged 1,401 per day, and it maintained close to that average last week – 1,393 per day.
However, since Sunday, Aug. 9, the county has only averaged 935 tests daily – a 33% drop.
---
In July, the Escambia County administration conducted 208 COVID tests of its jail inmates –  weekly average of 47.6. The county tested a batch of about 180 as of July 15 and then clamped down on testing.
For August, Escambia County has conducted 15 tests – weekly average of 8.75.