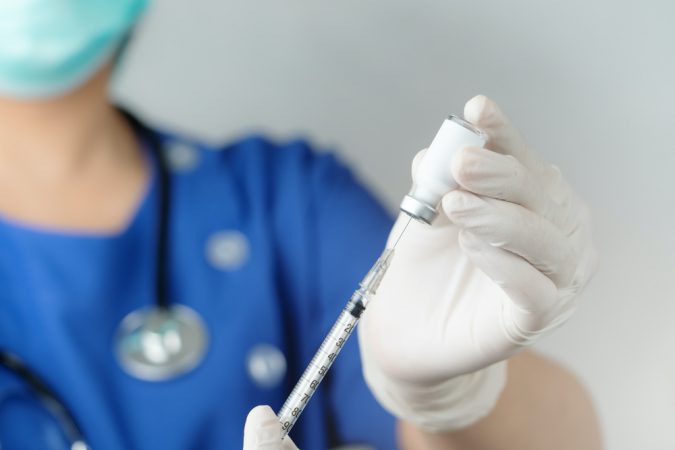 Escambia County reports that COVID-related hospitalizations yesterday increased from 172 to 190.  The lowest number of test results for the month of December were reported for Dec. 27 – 478.  The positivity rate was 20.08%.
According to the county, the good news is only 1.89% of its cases will die. The first responders are getting vaccinated.
Last week, Gov. Ron DeSantis said at a press conference  at Ascension Sacred Heart that he wanted priority given to senior citizens. His Executive Order 20-315 state that during the first phase of vaccine administration, all providers administering any COVID- 19 vaccine shall only vaccinate the following populations:
Long-term care facility residents and staff;
Persons 65 years of age and older; and
Health care personnel with direct patient contact.
According to our sources, Azalea Trace hasn't offered the vaccine to its residents. We aren't sure about other long-term care facilities.