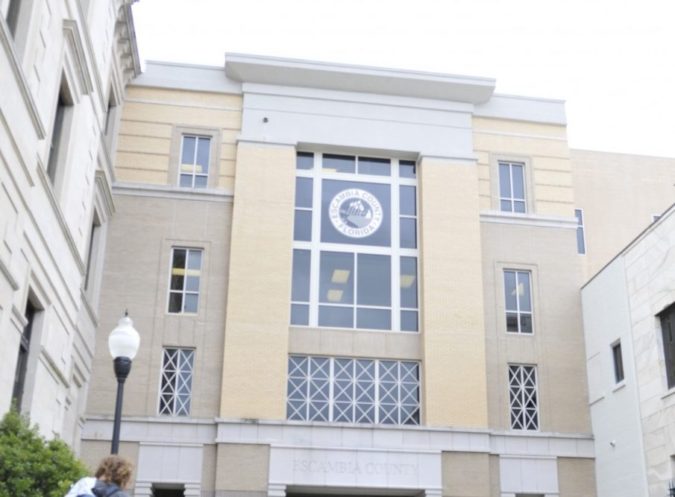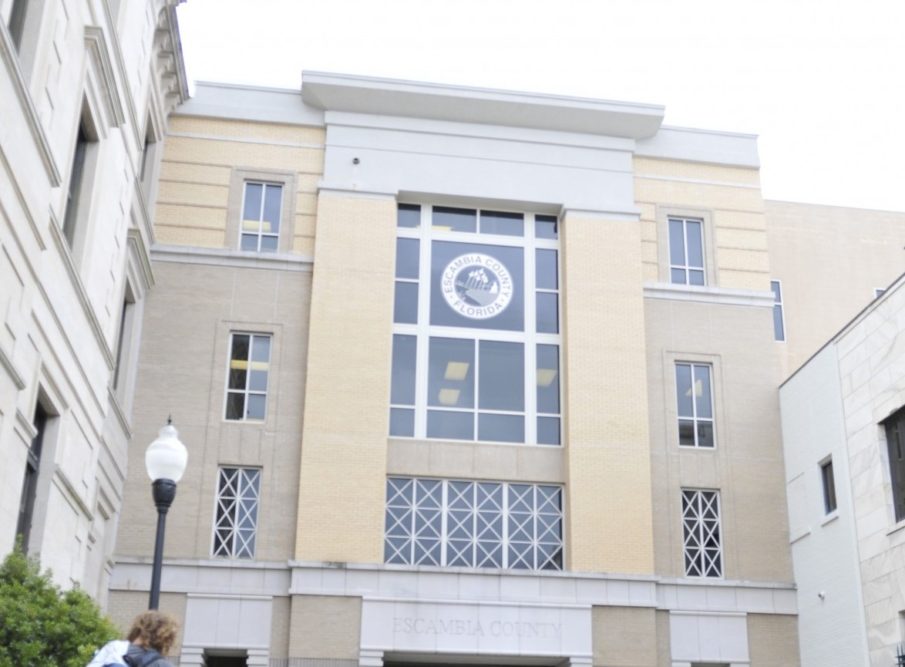 Contractor Jim Cronley addressed the Escambia Board of County Commissioners this morning and asked the board resist pressure to develop the OLF 8 site, which is near Navy Federal Credit Union in the Beulah area, into anything other than a commerce park.
Cronley wants to protect the Navy Credit campus, but disagrees with any attempts to use the acreage that the county is acquiring from the U.S. Navy in a land swap for land the commission bought near Whiting Field in Santa Rosa County.
For years, the OLF 8 site has intended for a commerce park. The job creation potential is estimated to be approximately 5,000 jobs.
Cronley addressed his concerns in a letter to the board – OLF-8 Program