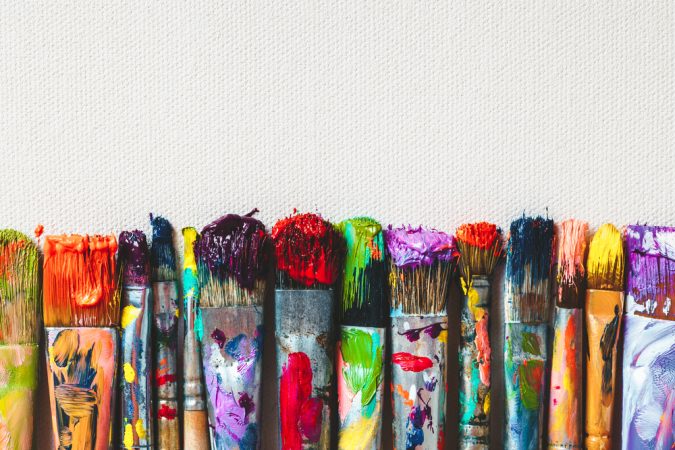 Open Call For Artists
The UWF Pensacola Museum of Art (PMA) invites all artists to submit their mural ideas for a chance to participate in the Cubed 2022 Live Painting Event. Artists must be available March 5-6 from 10am-4pm for the live painting of their mural. Each artist will be working with one side of an 8×8 ft. cube in the UWF Historic Trust Museum Plaza. Cubed Mural Paintings will be on display for one year.
Interested artists are encouraged to submit a letter of intent for their mural and a link to their online portfolio or a selection of 5-10 works of art to pma@uwf.edu by 11:59pm on February 20, 2022.
For additional information contact the PMA, at pma@uwf.edu, or call 850-432-6247.
Artist Stipend: $250
Applicant Deadline: 2/20/2022
Award Notification: 2/22/2022
Location: UWFHT Museum Plaza