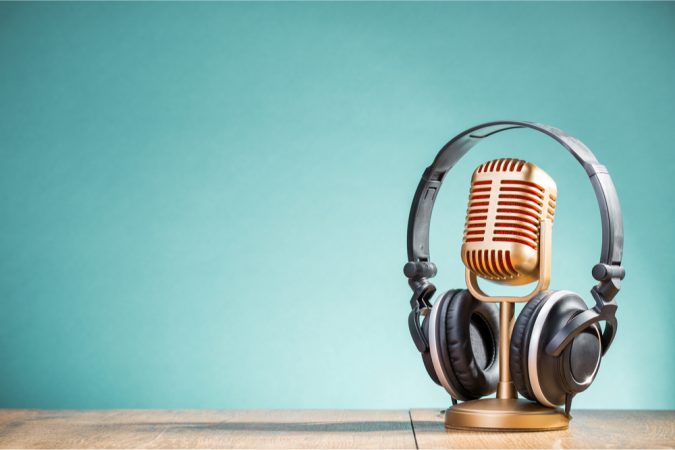 Ballet Pensacola Presents: The Wizard of Oz
Take a trip to the Emerald City with Ballet Pensacola with their latest production, "The Wizard of Oz," at 7 p.m. Fridays, April 22 and 29; Saturdays, April 23 and 30; and 2:30 p.m. Sundays, April 24 and May 1, at Pensacola Cultural Center, 400 S. Jefferson St. Tickets are $30-$43 and can be purchased online at pensacolalittletheatre.com.
Ballet Pensacola's artistic director, Darren McIntyre, previews the performance.
Pensacola Symphony Orchestra Presents: Beethoven Lives Upstairs
Join Pensacola Symphony Orchestra for a family event featuring a theatrical concert designed especially for young audiences and their grownups followed by hands-on musical activities at 10 a.m. Saturday, April 23, at Saenger Theatre, 118 S. Palafox. Tickets are $5. For more information, visit pensacolasaenger.com.
Pensacola Symphony's Courtney Dell explains this special performance for children.