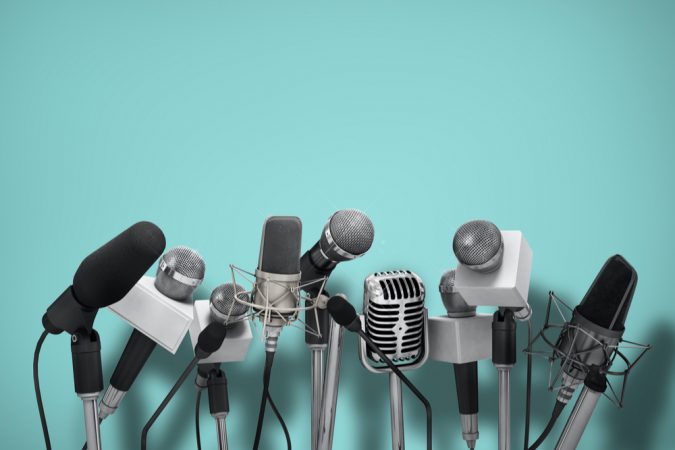 Sheriff David Morgan is requesting Escambia County change its curfew to midnight to six a.m. starting Saturday evening.
ECUA has started sampling protocols and hopes to begin lifting boil water notices on Tuesday or Wednesday. It's an intricate process and some lines may require multiple tests.
The big news was Commissioner Lumon May announced that state will set of up two additional water, food and ice distribution sites – Wedgewood and Brownsville. He credited Rep. Matt Gaetz and Secretary Jared Moskowitz for making the new sites possible. These are the only two sites that will have ice.
Five other sites were named but the exact addresses weren't given: Pensacola Beach, Perdido Key, Century, Nine Mile Road and Brent.
The county will release more info later today. All distribution sites are expected to open at 8 a.m. on Saturday.