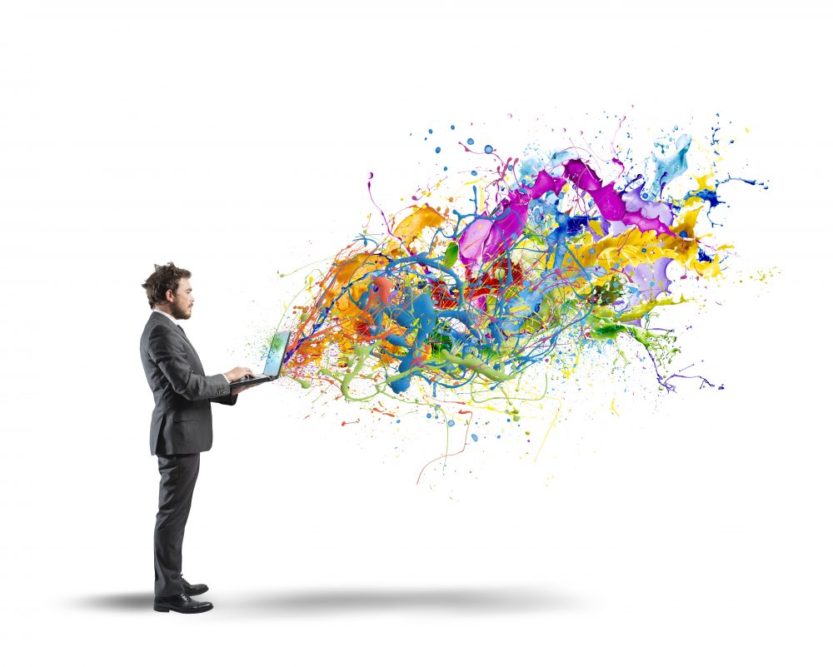 CSRA Inc. (NYSE:CSRA), a leading provider of next-generation IT solutions and professional services to government organizations will host a job fair to fill approximately 80 positions to support local U.S. Navy and DHS programs.
DATE: Wednesday, July 20, 2016
TIME: Job Fair – 10am to 2pm
Interview Sessions – 3:30pm to 7pm
LOCATION: Pensacola Grand Hotel
200 E. Gregory Street
Pensacola, FL 32501
CSRA supports both the Naval Education Training Command and National Cyber Security Protection System programs for the U.S. Navy and Department of Homeland Security, respectively. The company is in search of candidates with Secret, Top Secret with SCI eligibility or National Agency Check with Law and Credit clearances to fill a variety of positions to support both programs in the Pensacola area. Some of the open positions include JAVA and .NET developers; network administrators; software engineers; information assurances officers; data center operators; help desk customer service representatives; and business analysts, etc.
This is an excellent opportunity because many of these jobs do not require a Top Secret clearance. Often, such tech jobs are out of reach to local job hunters because of the clearance issue. These positions are a great way to start up the ladder toward a higher clearance.
To learn more about CSRA's open positions in the Pensacola or to register to attend the job fair, click here. Registration is not required to attend.