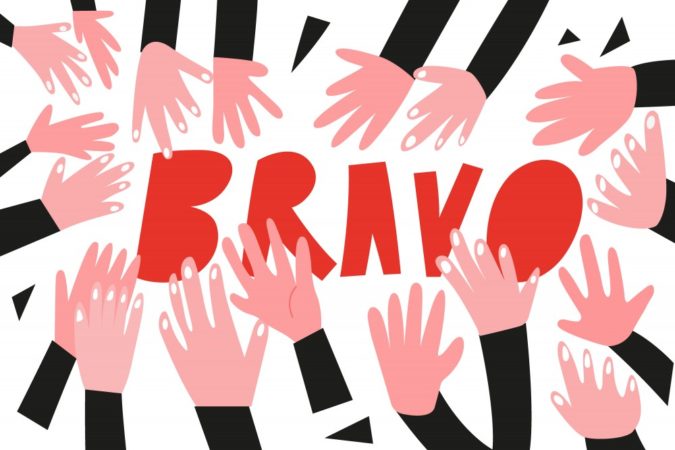 The "Top 10" buildings in the 2016 AIA Florida People's Choice Competition were announced during the association's annual convention in Palm Beach at the end of July. More than a quarter-million votes were recorded in this, the third annual competition.
The Coldwater Gardens Pavilion in Milton, designed by Dalrymple Sallis Architecture, was ranked No. 7.
"It was fantastic to see more than 283,000 votes come in from 48 states and 57 different countries around the world in this year's competition," said 2016 AIA Florida President Martin Diaz-Yabor, FAIA. "It is always fun to see what architecture stands out to those are experiencing Florida buildings in their everyday lives."
The competition highlights the work of Florida's architects, who are skilled professionals that help meet the needs of communities through innovative building design. A total of 39 buildings around the state were included in the contest for 2016, and voting was open for a total of four weeks.
Without further ado, the Top 10 buildings ranked by public vote are:
Moxie Kitchen + Cocktails, Jacksonville, Designed by AI3-Atlanta.
St. Peters Anglican Church, Tallahassee, Designed by Touchstone Architecture and DodStone Group Architects.
Patriot Plaza at Sarasota National Cemetery, Sarasota, Designed by Hoyt Architects.
UF Health Jacksonville North, Jacksonville, Designed by Gresham, Smith and Partners.
Jessie Ball duPont Center, Jacksonville, Renovations designed by KBJ Architects.
UF J. Wayne Reitz Union, Gainesville, Designed by Cannon Design with Walker Architects.
Coldwater Gardens Pavilion, Milton, Designed by Dalrymple Sallis Architecture.
Savion Park Apartments, Gainesville, Designed by Skinner Vignola McLean, Inc.
St. Ann Rooney Hall, Naples, Designed by David Poorman Architect LLC, in collaborations with Victor Latavish, AIA and Maureen Minker.
Innovation, Science & Technology Building at Florida Polytechnic University, Lakeland, Designed by Santiago Calatrava, FAIA with Alfonso Architects- Architect of Record.