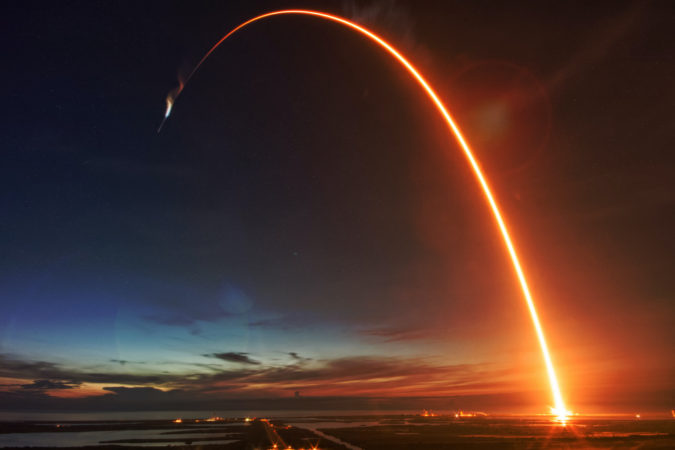 Florida has 3,822 new COVID-19 cases – shooting past yesterday's record of 3,207.
Escambia County has 38 new cases and one more death.  Only six  cases were non-Florida residents, and two of the new cases were associated with local nursing homes. The median ages for the new cases is 29. The median age yesterday was 26.
DOH Escambia did post 927 test results for June 18 – the most test results for a single day in the past two weeks.  The positive percentage was 3.6%.
Since Sunday, Escambia has 98 new cases, tested 2,698 residents  and had 3.6% positivity rate. For the same five days last week, the county only had 53 positives. The number of tests was smaller, 2,240, but so was the positivity rate, 2.4%.
For the first 19 days, Escambia County had 213 COVID-19 cases.  For the same period of June, the county has had 312 cases – 46.7% increase.
| | | | | |
| --- | --- | --- | --- | --- |
| | 6/18/20 | 6/19/20 | Increase | |
| Total Cases | 85926 | 89748 | 3822 | 4.45% |
| Florida Residents | 83854 | 87643 | 3789 | 4.52% |
| Non-Fla. | 2072 | 2105 | 33 | 1.59% |
| Deaths | 3061 | 3104 | 43 | 1.40% |
| | | | | |
| Escambia | 1089 | 1127 | 38 | 3.49% |
| Okaloosa | 366 | 391 | 25 | 6.83% |
| Santa Rosa | 319 | 330 | 11 | 3.45% |