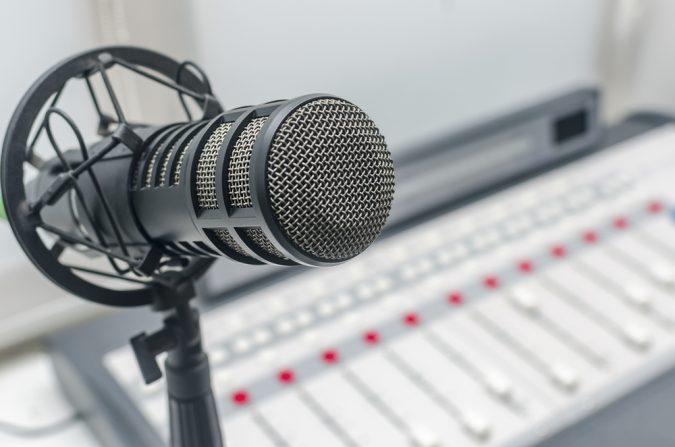 Former Sheriff David Morgan will be my guest on "Real News with Rick Outzen at 7:45 a.m.
I will also have former Army Ranger Tom Amenta, ret. Marine Lt. Col. Dave Glassman, State Sen. Gary Farmer and Pensacola City Council President Jared Moore.
We're changing News Talk radio every day!