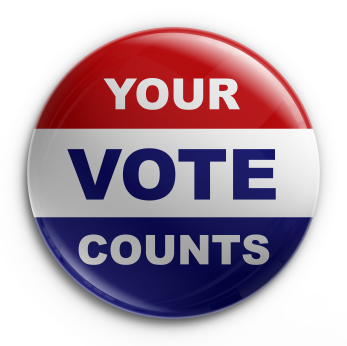 Wednesday, Jan. 25 is the deadline to request your absentee ballot to be mailed for the Presidential primary election, Tuesday, Jan. 31.
After Wednesday you can still pick up an absentee ballot from the Elections Office.
Early voting is being offered from 8 a.m. to 5 p.m. through Saturday at four locations: Supervisor of Elections Main Office at 213 Palafox Pl., second floor, Supervisor of Elections Branch Office at 292 Muscogee Rd. in Cantonment, Tryon Branch Library at 1200 Langley Ave., and Southwest Branch Library at 12248 Gulf Beach Hwy.
For more information on absentee ballots, early voting or precincts and polling locations, call 595-3900 or visit escambiavotes.com