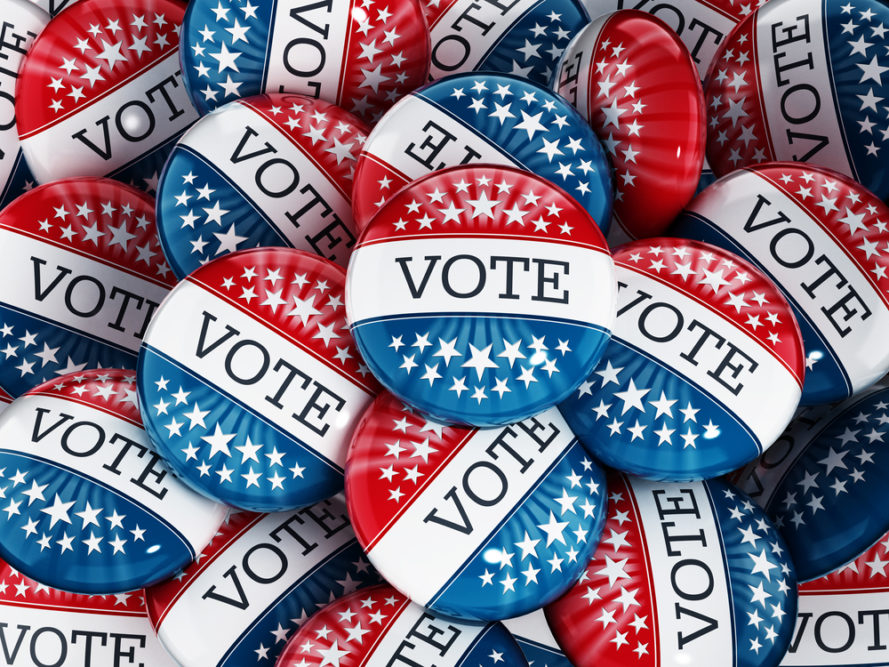 All Democrats are invited to participate in a training session sponsored by the Escambia County Democratic Executive Committee. The day-long workshop is an introduction to the tools and strategies needed to run as a candidate and to support a successful campaign. The facilitator is Kevin Winchell, Training Director for the Volusia County Democratic Party and the Associate Director for Community Engagement and the Bonner Program at Stetson University in Deland, Fla.
Winchell has years of experience in using data to enhance political fundraising and campaign operations. He is the founder and director of Stetson University's annual Politics 101 Conference. He also founded and is the Executive Director of Democracy Strategies.
The Democratic Women's Club encourages you to become engaged in the political process: "Have you ever thought of running for office? Are you a candidate now or working on someone's campaign? Learn what it takes to win through training. We need more qualified women to lead the way. Empowered women empower women!"
Democratic Candidate and Campaign Training
Saturday, July 9 • 10 am–6 pm
West Florida Genealogy Library • 5740 N 9th Ave, Pensacola, FL 32504
Cost: $30 (includes lunch)
To register or for more information, contact:
Evalyn Narramore: 850-723-3720 • enarramore@cox.net
Elaine Sargent: 850-572-7230 • elainemsargent@gmail.com
Pre-registration is required. Seating is limited.
Payment will be accepted at the door with prior reservation.