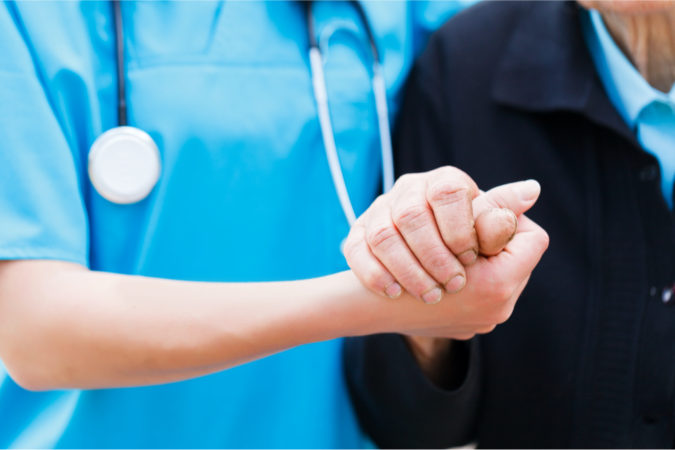 INweekly has been told by city of Pensacola officials that Governor Ron DeSantis and ACHA (Florida Agency for Health Care Administration) have "absolutely forbidden" the release on the names of long-term care facilities infected with COVID-19. The reason passed along to the city is the state doesn't want to panic families and have they take patients out of infected facilities.
The newspaper asked if officials would at least issue the zip code of the infected facility so families could call those within that zip code area. We're waiting on a response.
Meanwhile, the management of the nursing home that Inweekly suspects is infected has not answered inquiries from the paper or confirmed our reports.