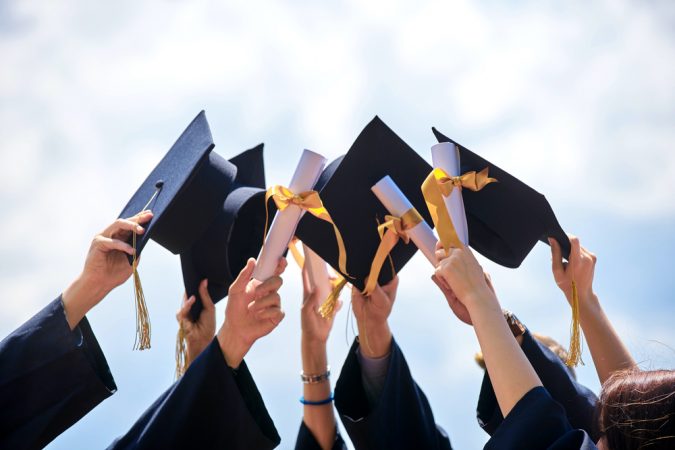 Today, Governor Ron DeSantis announced a legislative proposal that will eliminate the common-core based, end-of-year, high-stakes Florida Statewide Assessment and create the new Florida Assessment of Student Thinking (F.A.S.T) plan, which will monitor student progress and foster individual growth. By creating the F.A.S.T. Plan, Florida will become the first state in the nation to fully implement progress monitoring instead of end-of-year standardized testing, and fully eliminate common core.
Video of the announcement from Miami available for use
here
, courtesy Governor's Press Office.
"Florida's education focus should be students' growth and how we restore the conversation between parents and teachers in support of students' growth," said Governor Ron DeSantis. "In this final step to eradicate Common Core from our assessments, our administration is implementing the lessons learned from progress monitoring both during the state's recovery and from our districts and schools that were already showing how we can better support students reaching their own unique growth goals."
Governor DeSantis made this announcement with Florida Education Commissioner Richard Corcoran and was joined by several teachers and students from High Point Elementary School who have already benefited from utilizing the progress monitoring approach. This school, where every student is considered to come from an economically disadvantaged family, used progress monitoring tools throughout the 2020-2021 school year to make actionable decisions in real time. During the Winter progress monitoring, the data reflected that High Point was on track to earn a D as a school. After reviewing the data, the leadership team and coaches pivoted their priorities as teachers and coaches used progress monitoring for each standard to track the students' growth. After working tirelessly throughout the school year to support the most vulnerable students, High Point Elementary was able to improve their grade from a D to a C and exit turnaround.