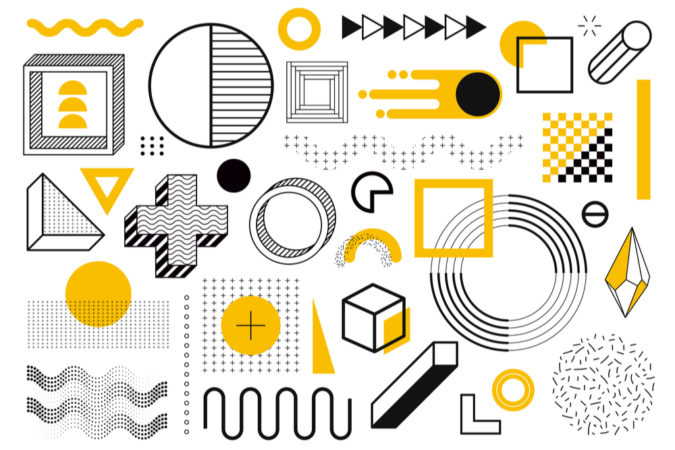 The University of West Florida Innovation Institute will host a Design Thinking Workshop on Nov. 1, where participants will learn how to solve problems through the institute's trademarked Incubate Design Experience Act, or IDEA method. Registration is open now through Oct. 25.
The workshop, which will be held at the Innovation Institute in downtown Pensacola, will teach the basic principles of design thinking, from building empathy and generating ideas to prototyping and testing. By the end of the day, attendees will be ready to use design thinking techniques in their professional environment.
The cost to attend the workshop is $149. Light breakfast, refreshments and lunch will be provided with the registration cost. Attendees can register online. To learn more about the workshop, visit uwf.edu/dtw.