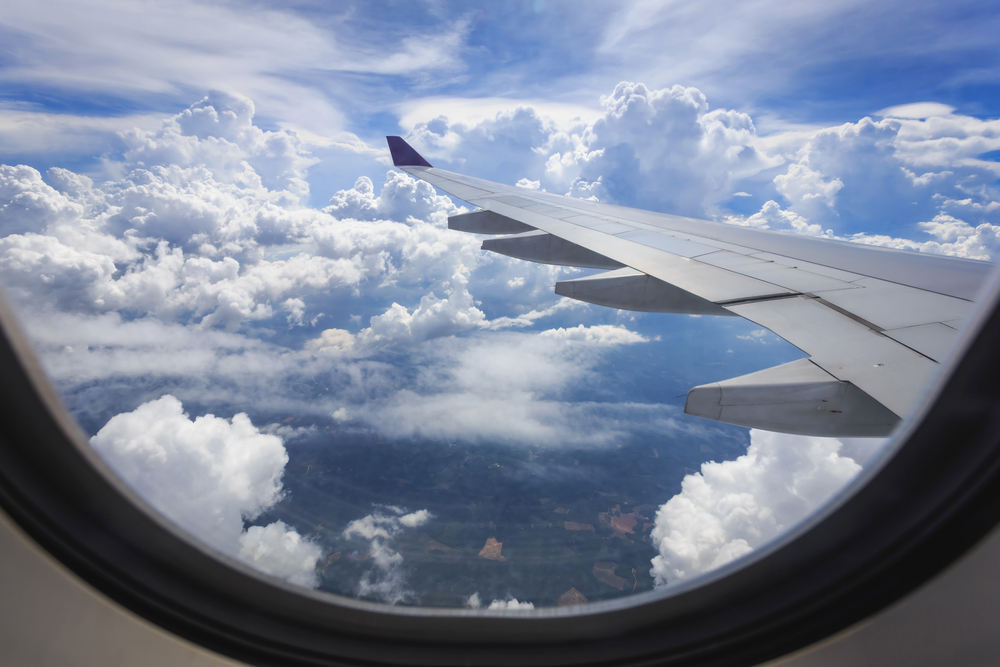 New Orleans-based GLO announced its non-stop, commercial air service between Destin-Fort Walton Beach, Florida and Little Rock, Arkansas. The inaugural flight launches tomorrow. The seasonal route, operating Fridays, Saturdays and Sundays through Labor Day Weekend, is the fourth for the Mid-South and Gulf regional air service startup, which also services Memphis and New Orleans.
To celebrate its launch, GLO is offering promotional one-way $149 "GLOforIt" fares for all flights on this route through May 15. The fares include taxes, fees and up to three checked backs, plus a carry-on. The flight will last approximately 2 hours and 4 minutes.
"We are thrilled to restore non-stop flights between the Florida panhandle and Central Arkansas," said Trey Fayard, GLO's founder and CEO. "GLO's mission is to provide fast, comfortable and convenient air service and that is just what our passengers have requested in re-connecting Little Rock and Destin-Fort Walton Beach. We're looking forward to a great spring and summer."
The flight will last approximately 2 hours and 4 minutes. On-board service inside the 30-passenger Saab 340B aircraft will include complimentary beverages and snacks. GLO's seat pitch—also
known as leg room—is one of the most spacious in the business, and passengers will also be treated to complimentary local publications.
"We welcome GLO as one of our newest carriers and look forward to a successful season with direct service to Little Rock and visitors to the Emerald Coast," said Tracy Stage, Airports Director, Destin-Fort Walton Beach Airport.
Ed Schroeder, director of the Emerald Coast Convention & Visitors Bureau, added, "This is a fabulous travel option for Little Rock vacationers eager to relax on the Emerald Coast. By cutting the travel time by seven hours each way, beach goers can enjoy our Gulf-to-Table fresh seafood, thrilling attractions and the Florida's best beaches for two extra days."
At Destin-Fort Walton Beach Airport, GLO is the 5th air service provider and brings the total number of nonstop destinations to 12.
To book flights and find out more, please visit FlyGLO.com.