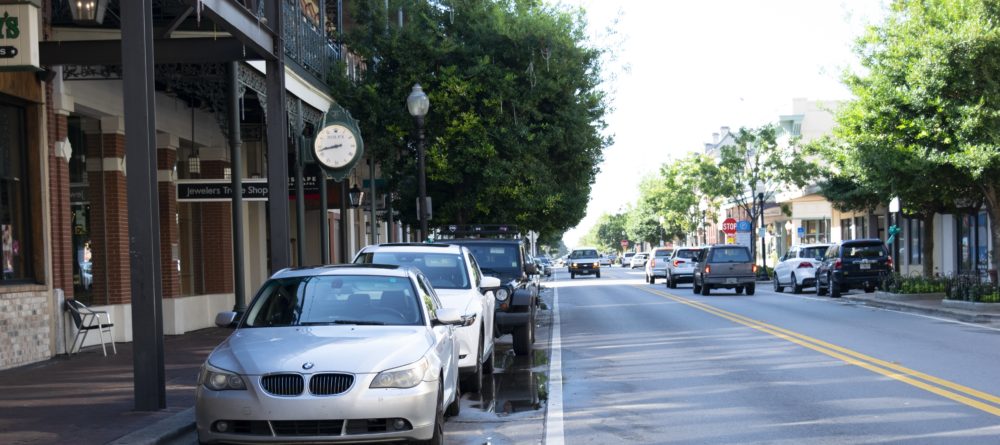 Mayor Grover Robinson is accepting applications to expand the pool of candidates for appointment to the Downtown Improvement Board. There is currently one vacancy on the board. Applicants who previously applied this year will be reconsidered for appointment and do not need to put in a new application. The deadline to submit an application is Wednesday, July 24 at 5 p.m.
To qualify for appointment to the DIB, prospective members must own property within the DIB District, subject to ad valorem taxation, or be a lessee required by lease to pay taxes on the property. City of Pensacola or Escambia County officers or employees are not eligible to serve as voting members on the DIB. View a PDF of the DIB District boundaries by visiting the City of Pensacola's online document center.
Members are appointed by the Mayor and are approved by the City Council. This appointment will be made to fill an unexpired term, which runs until June 30, 2020.
Those who are interested in serving on the DIB will need to fill out an online application. Forms are available at cityofpensacola.com.
ABOUT THE DIB
The DIB is a Dependent Special District funded by a special tax levy on properties within its district boundaries, consisting of 44 blocks in downtown Pensacola. Learn more about the DIB by visiting their website.