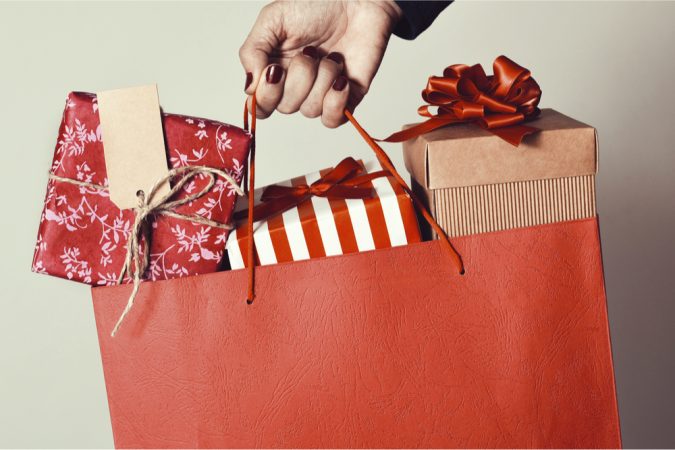 The "All I Want" Holiday Giveaway is coming back to bring your more holiday shoppers, and this year, we're giving 12 shoppers the chance to win $100 throughout the 12 days of Christmas to spend at downtown shops, bars, restaurants and galleries!

To enter, shoppers will need to submit receipts from downtown merchants for purchases made during the holidays online. They'll get one entry for every $10 they spend downtown. Purchases made on Small Business Saturday (Nov. 28) will receive double entries. We'll share more information about the promotion before it launches and let you know how you can get involved.

WHAT WE NEED FROM YOU:
Holiday product info + prices (the more the merrier)
High-res product photos
Your gift card page URL
Any news/events/promos you'd like us to promote during the holidays!