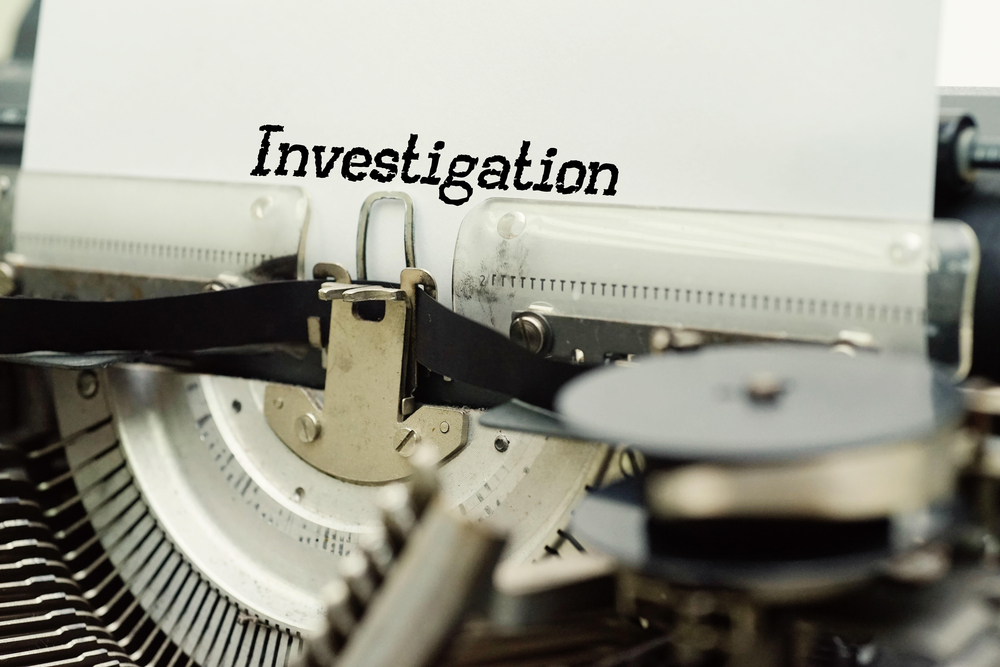 Inweekly isn't the only one having trouble with Mayor Ashton Hayward's Sunshine Center, the city department responsible for fulfilling public record requests.
Former Pensacola City Council President Maren Deweese says that not only has the Hayward Administration and its public records coordinator, Matt Shaud, delayed replying to her requests, but the City also has marked up the cost for delivering the records to discourage her getting the records.
Deweese requested routine information from the Sunshine Center about the Southwest Airlines emergency landing at Pensacola International Airport on Aug. 27. She asked for fire engines that responded, manpower on each engine, ARFF units responding and manpower on each engine, response times, time on scene, and name of the on scene commander. All this information was included in the incident report.
Shaud of the City of Pensacola Sunshine Center sent Deweese an invoice for $555.19!
"Every year the City of Pensacola must provide the ARFF trained firefighters list to the FAA as part of running a Part 139 airport," wrote the former council president on her blog in regards to the other information she requested. "Complying with my request would take seconds to pull the last report to the FAA."
It appears the City of Pensacola Sunshine Center is deliberately taking the most expensive and most time-consuming ways to answer public record requests. Other agencies work hard to make sure the public gets the information they need. The City of Pensacola only does the bare minimum and offers little help.
Three years ago, Mayor Hayward created the Sunshine Center in response to a report by the State Attorney's Office that chastised his administration for failure to "adequately or timely respond to public records requests."
Chief Assistant State Attorney Greg Marcille wrote, "In one case we reviewed, 82 different city employees were required to review e-mails to remove exempt materials. By its very nature, this leads to unreasonable delays in responding to public records request."
The State Attorney's Office made these recommendations in July 2013:
1. That outside training be brought in to train city employees regarding the Florida Public Records Law.
2. That the City Clerk be provided adequate resources to timely respond to public records requests.
3. That current policies dealing with public records be reviewed and changed or amended to ensure full compliance with the public record laws.
4. That adequate tracking procedures be developed to see that public records requests are responded to in a timely manner.
On the surface, the Sunshine Center should have been the proper response to the SAO report. Unfortunately, Mayor Hayward has made it only "window dressing" to give the appearance of compliance and transparency.