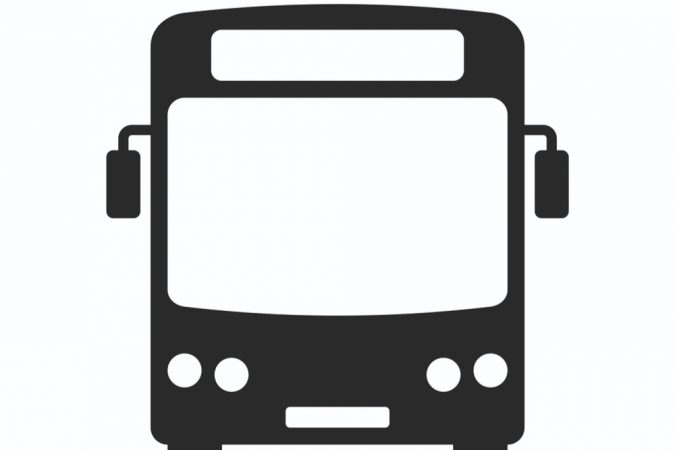 ATU Local 1395 president Mike Lowery painted a dismal picture of the work conditions inside Escambia County's transit system and blamed the county administrator and HR for the conditions.
During the BCC public forum on Thursday, June 3, Lowery said that lately he has had very positive meetings with the Escambia County Area Transit (ECAT) management team, but the administrator and HR have "tied" their hands.
"Every time they want to do something right, and work with the union and work to make morale better on the site and work on some goals, it's always blocked when it's brought downtown through the administration, HR," said the union president
He said the transit system is down almost 20 operators and had lost three more at the end of May.
"You can't find operators to come here because you have Mr. Kimbrough who has a plan to offer a CDL, but he can't implement it," said Lowery. "There is problems at your transit facility. In the driver break room, there's no ceilings; they're damaged. There's water that leaks into the driver break room. The building is bad."
Mr. Kimbrough is Rodriques Kimbrough, deputy director of mass transit for Escambia County.
Lowery stressed the need for security at the ECAT terminal. He said, "I physically watched,on the property individuals that are loitering, that shouldn't be there. I watched activity, drug activity on the facility, happening on a county facility. Not county employees, but people coming to that facility."
He invited the commissioners to tour the facility.
"I can tell you the employees don't like it. They want a better service," he said. "We invite every one of you to come down and walk the facility yourself."
Lowery added, "Don't get the fluff, get reality."