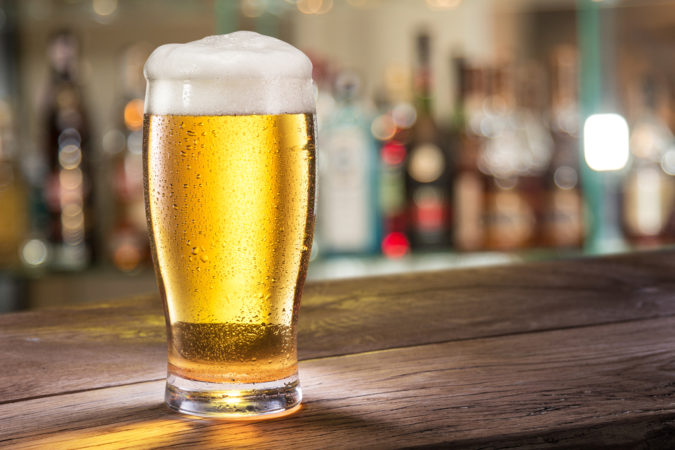 IMS ExpertServices will host the inaugural DisruptHR event in the Pensacola region 5:30-8 p.m. Wednesday, Oct. 23, at the Grainhouse venue, located at Perfect Plain Brewing Co., 50 E Garden St.
DisruptHR includes a night of short, focused talks from professionals who want to share their ideas on how we can move talent thinking forward. This event will feature fourteen speakers from across the community and roles ranging from HR professionals to executives and entry-level employees. Each speaker will have less than five minutes to present a unique and "disruptive" topic.
There are a limited number of complimentary media passes available to journalists interested in covering the event. Please contact Adam Morris, amorris@expertservices.com, to reserve a media pass.
---
About IMS ExpertServices
IMS ExpertServices is a consultative expert services provider for the most influential global firms, dedicated to offering rigorous research, strategic expert alignment, and ongoing services to position clients for success. The company earned nine consecutive rankings on the Inc. 5000 list, and was recently recognized by Florida Trend in its 2018 "Best Companies to Work For" awards, by The National Law Journal in five categories of its "Best of 2019" awards, and by The National Law Review as "2018 Go-To Thought Leader" for its commentary and publications related to intellectual property litigation. More about IMS can be found at www.expertservices.com.
---
About DisruptHR
Disrupt is a night of short focused talks from professionals who want to share their ideas on how we can move our talent thinking forward.
DisruptHR is built on the belief that how we've approached people and talent in the past won't be the best way to approach it in the future. DisruptHR is founded in the idea that ALL business leaders (and that includes you, HR!) need to be ready to take some risks, to stir the pot…in short, to DISRUPT.