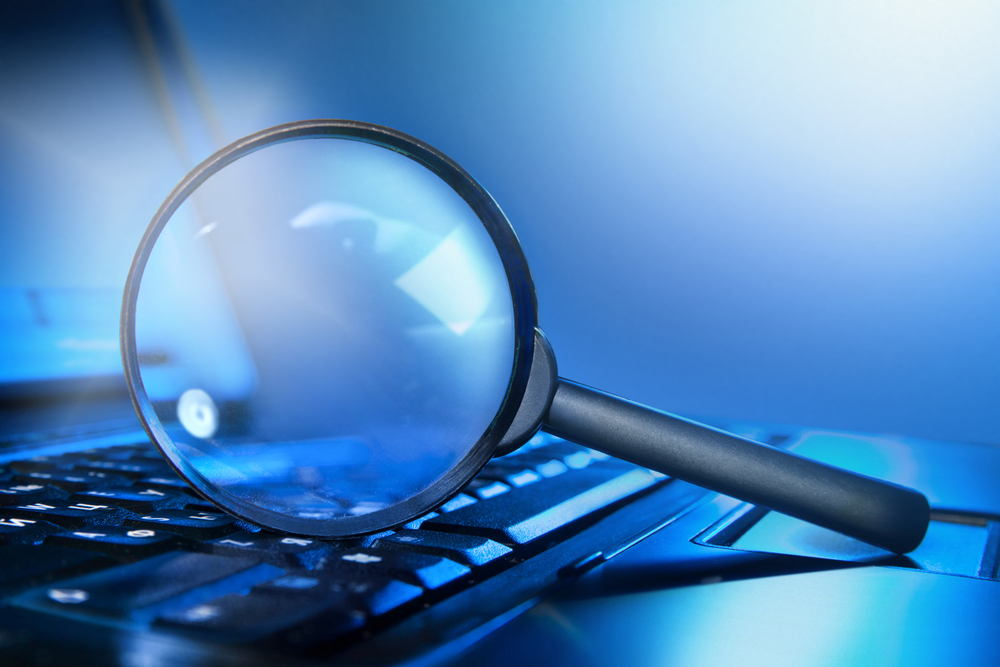 Escambia County Property Appraiser Chris Jones provided us with the 2017 City of Pensacola, Certified Roll values by city council district. The District 2, which is represented by Sherri Myers, has the highest taxable value, $1.11 billion, and produces those property taxes, $2.97 million. District 6 (Brian Spencer) is second, $2.89 million, and District 4 (Larry Johnson) is third, $2.19 million.
District 2 produces more property tax revenue that District 1 (PC Wu) and District 5 (Gerald Wingate) combined, as does District 6. In fact, District 2 and 6 together pay more taxes that Districts 1,3,5 and 7.
During the debate over whether District 4 should have a $9.6-million community center, some argued that District 4 deserved it because of property taxes paid that district were more than the rest of the districts. The facts don't support that argument.
However, the numbers do show that District 2 (Cordova Mall area) and District 6 (downtown Pensacola) are subsidizing most of the city, when it comes to property taxes. My guess is they are also collecting most of the city's sales taxes.
| | | | | |
| --- | --- | --- | --- | --- |
| District | Council | Just value |  Taxable Value |  Tax $$$ |
| 2 | Sherri Myers |  $ 1,112,629,045 |  $ 692,853,724 |  $ 2,971,996.05 |
| 6 | Brian Spencer |  $ 1,069,819,514 |  $ 674,730,799 |  $ 2,894,257.76 |
| 4 | Larry Johnson |  $    830,132,873 |  $ 511,431,063 |  $ 2,193,783.54 |
| 3 | Andy Terharr |  $    648,033,211 |  $ 422,722,734 |  $ 1,813,269.17 |
| 7 | Jewel Cannada-Wynn |  $      643,259,750 |  $ 337,719,032 |  $ 1,448,645.79 |
| 1 | PC Wu |  $    532,940,412 |  $ 267,729,056 |  $ 1,148,423.79 |
| 5 | Gerald Wingate |  $    468,614,860 |  $ 247,359,117 |  $ 1,061,046.93 |