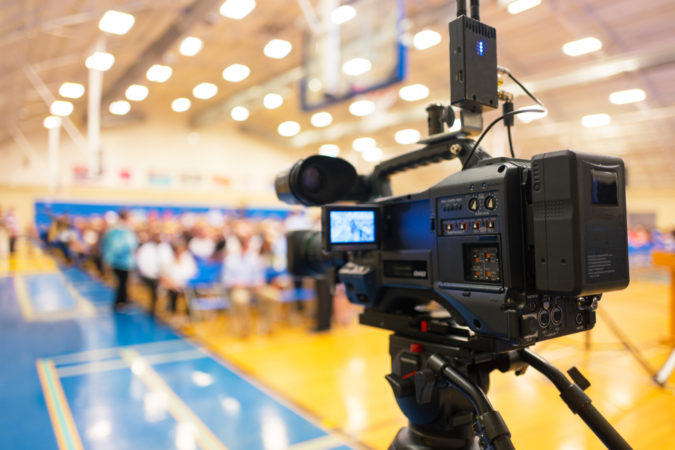 District 4 Commissioner Robert Bender will hold a town hall meeting tonight, 5:30-7 p.m. Monday, Sept. 16 at Ferry Pass Middle School, 8355 Yancey Lane.
The open forum meeting will provide residents an opportunity to get updated information about community issues and voice their concerns or questions.
Participating representatives will include Dale Perkins, District 4 ECUA representative, Patty Hightower, Escambia County School Board representative, Escambia County Sheriff's Office and the Escambia County Fire Department.
Agenda items include:
Olive Road construction status
Neighborhood Issues
Community Redevelopment Agency
Smoke detectors
Atwood CRA
For more information, contact the District 4 office at district4@myescambia.com.