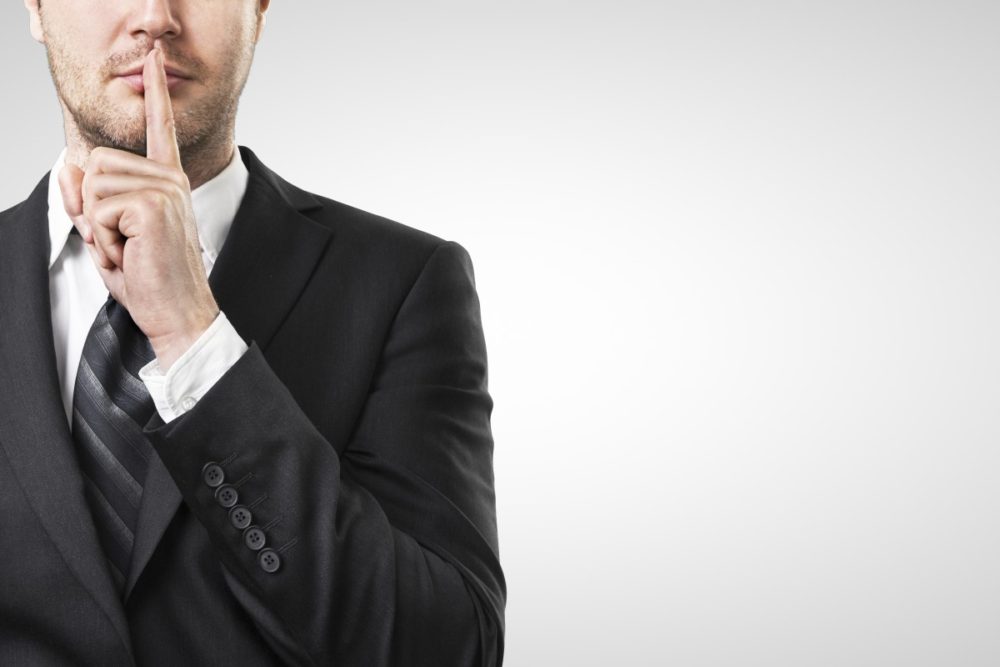 The arrest of Escambia County School District special education teacher, Susan Weddle, for allegedly having a sexual relationship with one of her son's teenage friends for more than a year has become a national news story. Weddle, 40, was arrested Monday and charged with lewd and lascivious behavior, sexual assault and using a two-way communication device to facilitate a felony. Yesterday, Circuit Court Judge Thomas Dannheisser set Weddle's bond at $150,000. Her next court appearance is scheduled for Dec. 26.
Escambia County School District Superintendent Malcolm Thomas told the PNJ, "We will not have any tolerance for a teacher that crosses that line."
Inweekly has obtained an Escambia County Sheriff's Office incident report from April 2018 that states ECSO investigators received a report from the Pensacola Police Department regarding a possible Lewd and Lascivious molestation on a minor by Weddle. According to the report, Weddle told Escambia County School District Investigator Gary Marsh that during Spring Break she was contacted by an unknown number who stated several people were trying to extort money from her. She stated they wanted her to give them $20,000 or they would go to DCF or the Police.
Based on the employment timeline Superintendent Thomas gave the daily newspaper, Weddle was as a teacher at L.D. McArthur Elementary School in April 2018. In November 2018, she moved up to the District's Hall Center to work as a learning resource specialist.
The name of the alleged victim has been redacted from the April 2018 report, so it's possible the victim is the same as the one in the current case.
More on the blackmail scheme per the report: Weddle told Marsh that she gave them the $2,500. because she didn't want her children to be involved in this. She told Marsh who called her, Montana Graham, and who was trying to extort money from her. Weddle stated she gave the money to Montana Graham at the Circle K at Mobile Hwy. and Massachusetts Av. on Mar 31, 2018, and she gave it to them.
Weddle explained her relationship with the alleged victim who was a friend of her son–why should bought him shoes, gave him a cellphone and how he hung around her house during the summer.
According to the report, Weddle stated she had everything typed in a document of what happened over the summer. The recording was then turned off. Escambia County School District Investigator Gary Marsh stated Weddle has been suspended with pay pending investigation.
The alleged victim never disclosed that he was having an inappropriate relationship with Weddle.
A Davis-Young (possibly his parent) stated to ECSO investigators that over a year ago she observed an inappropriate message from Weddle to the alleged victim and contacted the principal and did not want Weddle talking with the alleged victim like that anymore. She stated she did not remember what the text said. She thought that was taken care of by the principal and did not know of any other allegations.
Graham told ECSO investigators that Weddle did give her $2500 to help her pay fines for being on probation and to help with her car note. Graham stated she was good friends with Weddle, who had helped her in the past by paying for her power bill and food. Graham stated the allegedvictim had never disclosed to her about any inappropriate relationship with Weddle.
The investigator wrote in the report, "At this time no further investigation is required due to V/ (alleged victim) not disclosing to me or DCF Investigator, any inappropriate behavior and no evidence of extortion between S/Weddle and OP/Graham. Close this case as Leads Exhausted."
Six months later, Weddle began work as a learning resource specialist for the District, training other teachers–a job she held until her arrest.
---
Hmmmm, hardly seems like "no tolerance," Mr. Thomas. Sounds like another cover-up. It may be time for him to step down.