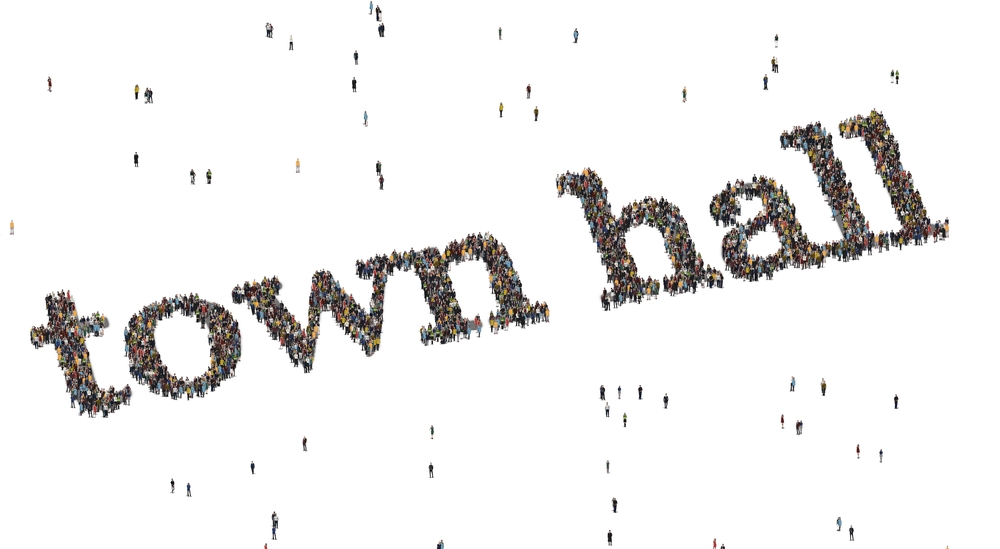 Sherri Myers, Pensacola City Council, District 2 is hosting a town hall meeting Thursday, Aug. 29, regarding Broadview Farms/Parker Circle neighborhoods. 
The meeting will be to discuss important issues like school safety, traffic calming, street lighting, crime and safety, and quality of life.
The meeting location is Tryon Library, 1200 Langley Avenue. The meeting time is 6:00pm. For more information contact, Sherri Myers at 850-490-0054.