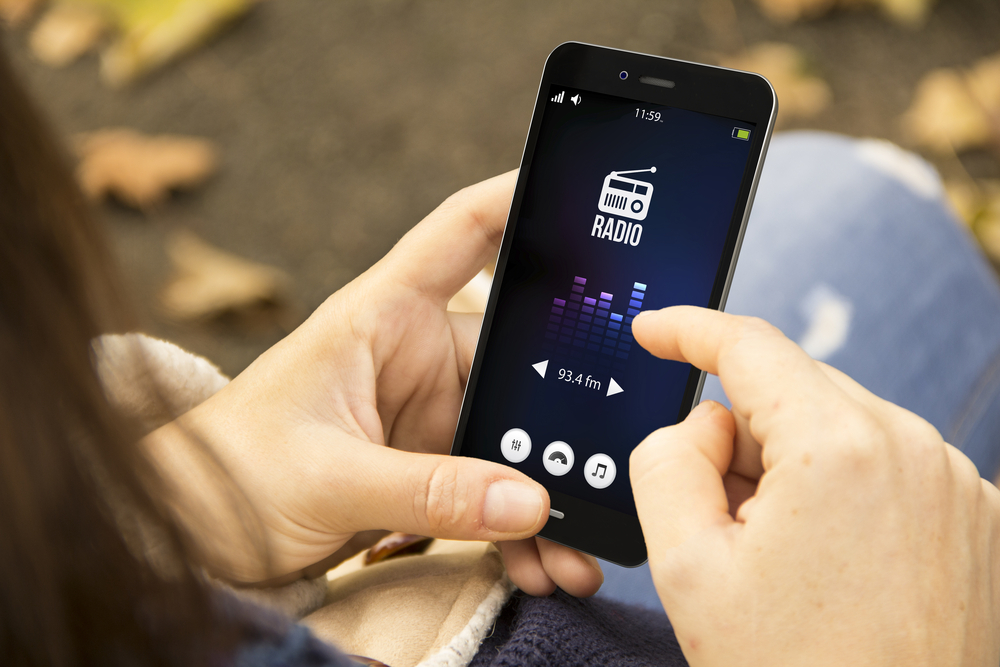 The guest of honor at tonight's Heroes Among Us presentation, Donald "Doc" Ballard, shares his story of heroism on "Pensacola Speaks." Great story.
Ballard shared that there be more Medal of Honor winners but the Marines continue to break their crayolas in filling out the nominations.
Heroes Among Us
When: 6 p.m. Thursday, May 25
Location: Veterans Memorial Park and Wall South
200 S. 10th Ave.