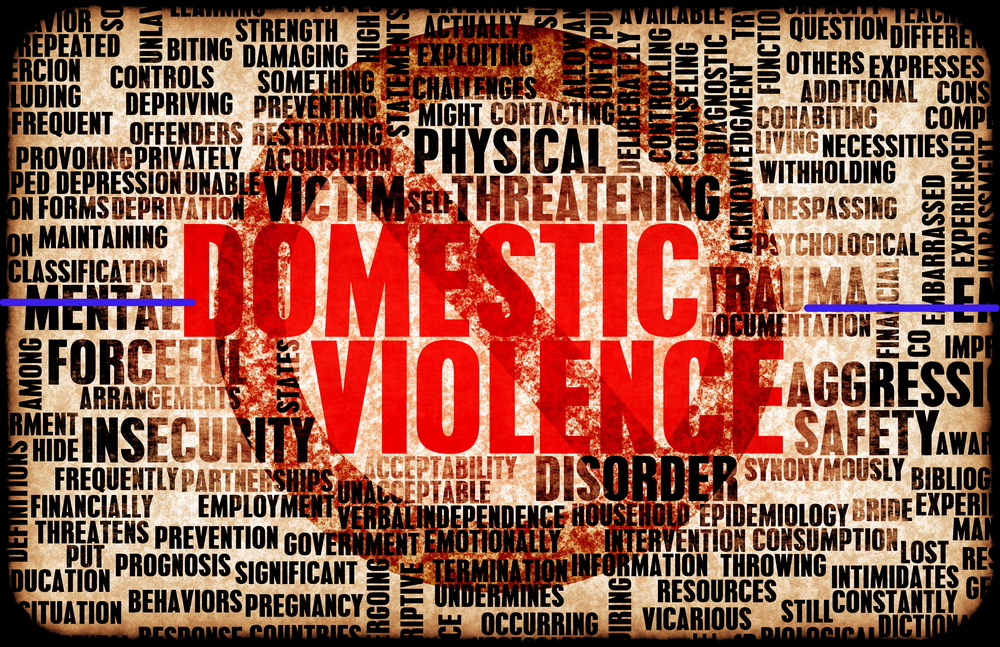 NorthEscambia.com reports the Santa Rosa County deputies were called to the home on Hazel Godwin Road south of Chumuckla Highway shortly before daybreak. Two people where pronounced deceased from gunshot wounds.
The deaths are most likely murder-suicide.
The victims were identified as Bobby Ray Waters, 55, and Veronica Waters, 51. Investigators said preliminary information indicated that Bobby Ray Waters was the shooter.
Further details have not yet been released as an active investigation is continuing.
The Waters deaths come after a Santa Rosa County man was shot and killed in a domestic disturbance Saturday afternoon near Munson. Also, an Escambia County Sheriff's deputy shot and killed a man when responded to a domestic violence call in Cantonment this past weekend.
Four deaths in four days, not a good trend.