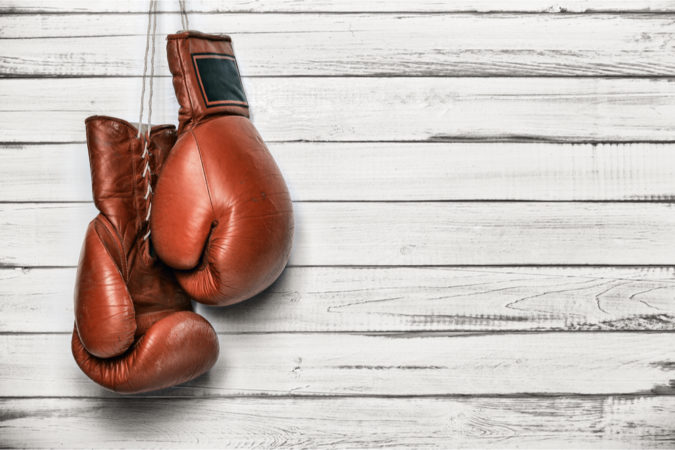 The battle between State Rep. Alex Andrade and Cris Dosev for the GOP nomination for Andrade's Florida House District 2 seat flared up today.
Dosev sent a press release demanding Andrade call for the immediate resignation of former Senate President Don Gaetz from the the state ethics commission.
This morning Politico published a report that his son, Congressman Matt Gaetz, is under investigation by the House Ethics Committee for paying a speechwriter – a House ethics rules violation –  and for a private company installing a television studio in his father's home in Niceville, Fla., which Gaetz uses when he appears on television – possible violation of House gift rules.
Gaetz's office denies wrongdoing in both cases. Politico wrote, "Gaetz's aides said the House Ethics Committee approved both arrangements but declined to produce any evidence that that was the case."
"What did Andrade know, when did he know it, and why hasn't he demanded what every taxpayer in our district deserves?" asked Dosev, in his release. "Floridians are sick and tired of insider back-scratching….Andrade covers for Gaetz, Gaetz endorses Andrade, Don Gaetz gets a spot on the ethics commission- it's time to drain the Tallahassee swamp."
Inweekly contacted Andrade. He responded via text.
"Leave it to the two-time loser–who's under ethics and elections investigations himself, who recently received a cease and desist from the NRA for fraudulently using their logo– to try and assert the moral high ground," said Andrade.
"Cris's statement is about as hypocritical as seeking out and securing support from the Stop Donald Trump PAC and then leading the Trump birthday boat parade to pander to voters. Thank goodness NWFL voters are smarter than his petty politics"
Two weeks ago, Florida Politics reported a Destin resident had filed an  compliant with the Division of Elections and the state Ethics Commission against Dosev for errors in his campaign reports.