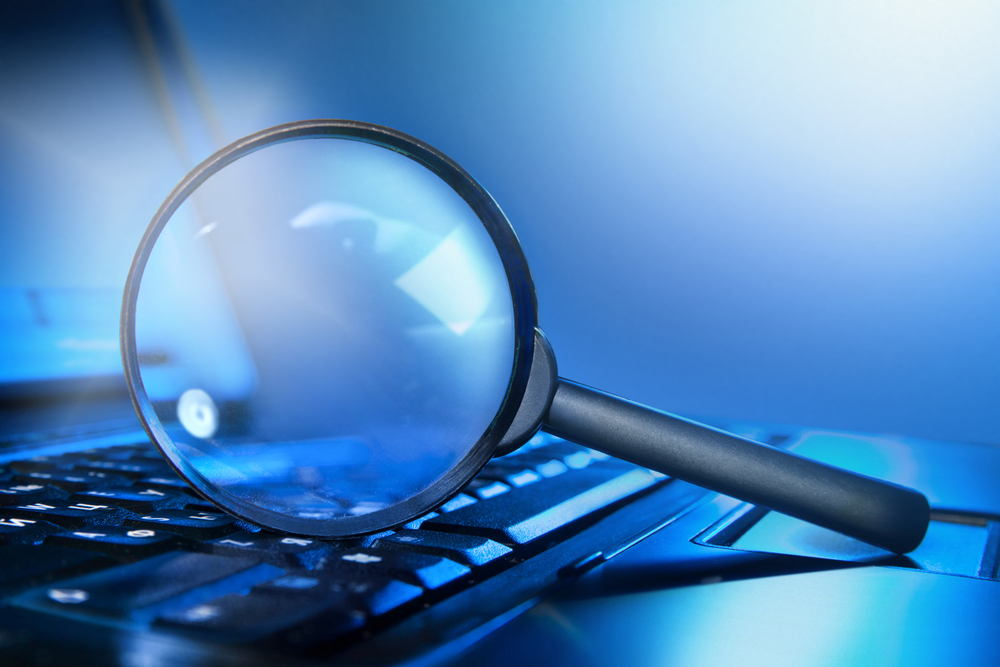 During the Gary Sansing Public Forum before the regular county commission meeting yesterday, Bob West, retired public safety director for the Santa Rosa Island Authority, defended John Dosh, the county's interim public safety director.
Earlier in the week, the daily newspaper reported that Dosh had done a confidential job evaluation of the Medical Director Dr. Raymer Edler at the direction of the Interim County Administrator Matt Coughlin. The evaluation was hand-delivered to Coughlin and not discussed with Dr. Edler or placed in her personnel file.
"I have known JD, or John Dosh, for around 30 years," said West. "I've known him to be a top-shelf, exceptionally good at what he did. He's just a great guy, in my mind."
Without identifying the culprit, West said he came to speak because of "what appears to be an attempt to ruin JD's reputation at this stage of his career."
"Let's make it clear, he did as directed," he told the commissioners. "If it didn't proceed or follow HR guidelines, great. Talk about his superior, okay? Blast his superior, but how do you get a guy trying to be insubordinate. Why is he in the crosshairs?"
West later said as his time ended, "I would hope that somebody, probably Ms. Gilley, would clarify the record in my opinion, maligning JD over this fiasco. After all of his work, this is… He's a volunteer firefighter. He was the best emergency manager on the state. He has done nothing but exemplary stuff for you guys, so please intervene. Stop this before his name's irreparably damaged."
---
Commissioner Jeff Bergosh also defended Dosh and took a shot at the Pensacola News Journal.
"I agree with everything you said about JD," Bergosh told West. "He was put into an impossible situation, and it's been difficult for him. So I have nothing but the highest praise for him."
He added, "And I read that article in the News Journal as well. And like a lot of what you read in the News Journal, you have to take it with a grain of salt. Believe me. He ain't the only one that takes a beating. I don't like it either, but it doesn't reflect the truth."
However, Bergosh didn't cite what in the article wasn't true. Inweekly has asked the commissioner to clarify his remarks. He called to say that he objected to the tone of the article and how it portrayed Dosh and Coughlin.
Commissioner Lumon May asked County Administrator Janice Gilley whether the information about the evaluations of Dr. Edler was accurate and whether she has resolved the differences between Doss' evaluation and the one conducted by Corrections Director Rich Powell that was placed in Edler's file.
Gilley dodged the question: "Well, so evaluations are done annually, so the next ones would be done in June for the next year, so there has not been a subsequent evaluation that I'm aware of or we have not found one in the records that were done after the one that was reported in the paper."
May pressed,"I mean there's an evaluation that didn't follow the proper protocol, and it's now a public document. There has to be a remedy. There has to be a discussion about it. It just doesn't go away."
He asked what was being done with Dosh's evaluation of Edler
"So in my conversations with Mr. Dosh, what we have said was that I understood exactly what Mr. West said, which is that he was following protocols as he was instructed at the time," replied Gilley. "And so that did not come to light until recently that there was that evaluation that had been handed off to particular individuals."
The county administrator didn't name what  "particular individuals" were handed Dosh's report. The PNJ article only identified Coughlin.
Commissioner May was clearly frustrated with how long the EMS issues have gone unresolved. He said, "I'd love to have the information brought forward so we can clarify anything that may or may not happen. If it's true, it's true. If it's false, it's false, but let's at least bring it forward."
---
County Administrator Gilley didn't eat a frog, but there was a lot of dancing.