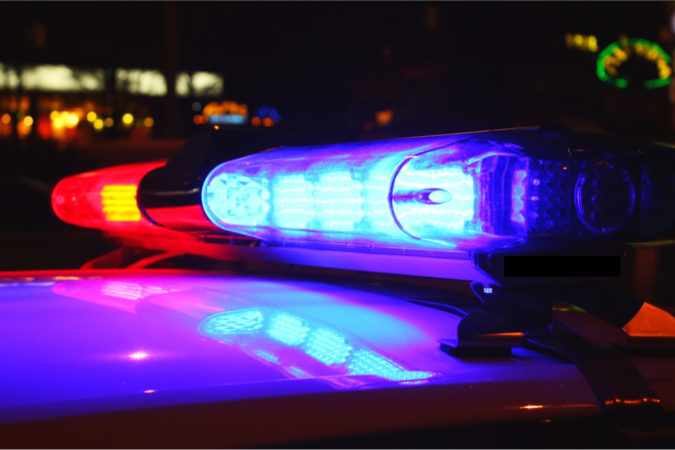 From Pensacola Police Department: Pensacola Police are on the scene of a shooting that occurred in the area of Jefferson and Intendencia St. At approximately 2:45 am on 12/13/2020, Officers responded to the area regarding shots being fired. Officers were in the area conducting foot patrols when the shooting occurred and were on the scene immediately.
Officers located two victims with non life-threatening injuries. The victims were transported to local hospitals for treatment. A vehicle believed to be involved occupied by unknown suspects left the scene. Pensacola Police crime scene units are processing the scene, and our criminal investigators are actively investigating the incident.
Please contact the Pensacola Police Department (850) 435-1901 or Crime Stoppers (850) 433-7867 with any information regarding the incident or identities of the suspects.