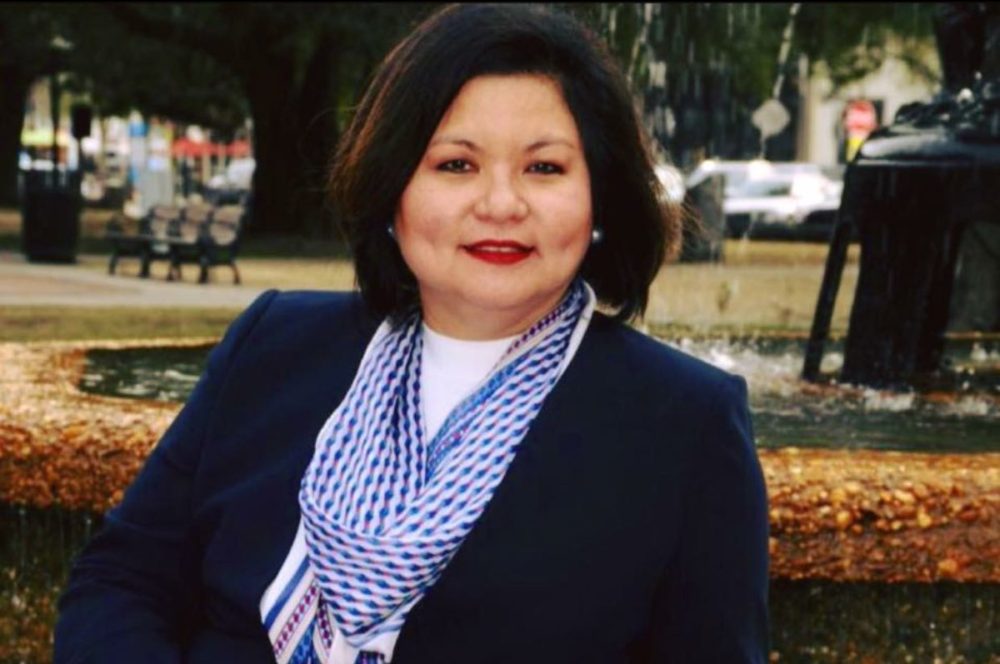 Dr. Jennifer Zimmerman, a Santa Rosa County pediatrician, says she will run for Congressman Matt Gaetz's seat as a Democrat. Born in the Philippines, she arrived in the United States in 1993. Zimmerman has been a pediatrician in the state of Florida since 1997 taking care of children and adolescents in Palatka, Crestview, Fort Walton Beach and for the past 17 years in Pace.
Upset over what she considers an assault on the health care, Zimmerman states on her campaign website, "As a pediatrician and as a mother, I want to be your voice in advocating for every American's right to healthcare. Silence is no longer an option and I am committed as a candidate for Florida's 1st Congressional District."
She will face Phil Ehr, a Navy veteran, in a Democratic primary in August. Cris Dosev and John Mills are running against Gaetz in the GOP primary.
Zimmerman joins a record number of females seeking Congressional seats this year. According to the Associated Press, the number of women running for seats in the U.S. House of Representatives sets a record with 309 women filing candidacy papers.