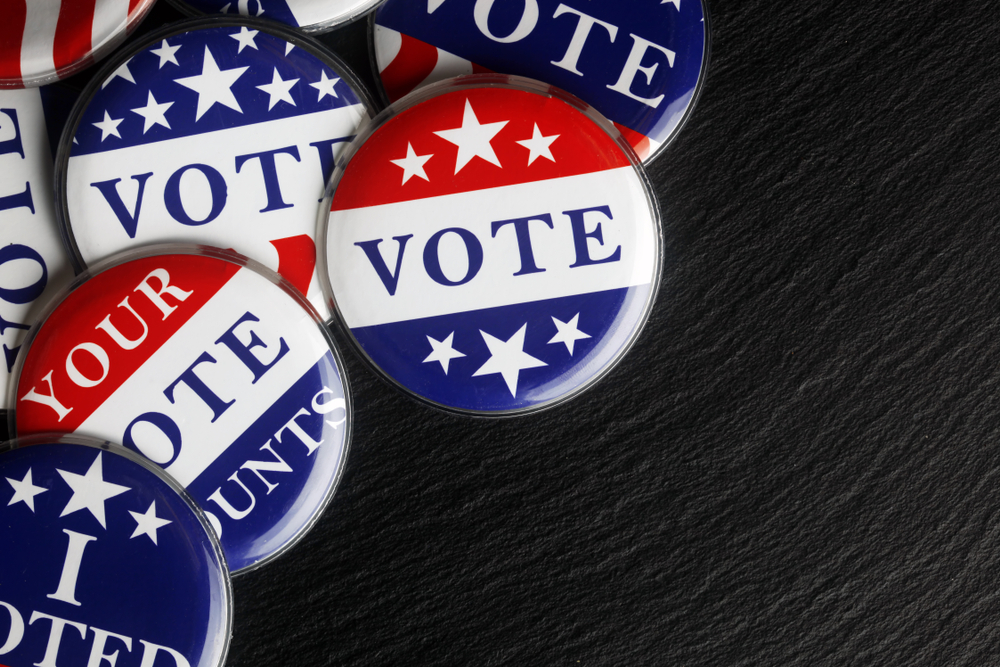 The early voting polls places open tomorrow through Saturday, March 14.
Escambia County
8 a.m.-5 p.m.
Escambia County Supervisor of Elections Office, 213 Palafox, Second Floor
9 a.m.-6 p.m.
Main Library, 239 Spring Street
Molino Community Center, 6450-A Highway 95A, Molino
Genealogy Branch Library, 5740 B, 9th Avenue
Southwest Branch Library, 12248 Gulf Beach Highway
Pensacola Interstate Fairgrounds, 6655 Mobile Highway
Escambia County Extension, 3740 Stefani Road, Cantonment
Brownsville Community Center, 3200 W. DeSoto Street
University of West Florida, Campus Lane, Building 90.
Santa Rosa County
8:30 a.m.-4:30 p.m.
South Santa Rosa Service Center, 5841 Gulf Breeze Parkway, Gulf Breeze
Santa Rosa County Supervisor of Elections Office, 6495 Caroline Street, Milton
Pace Community Center, 5976 Chumuckla Highway, Pace
Tiger Point Community Center, 1370 Tiger Park, Gulf Breeze
---
While Joe Biden and Bernie Saunders may be the only two actively seeking Florida votes in the March 17 primary, the ballot will have a full slate of candidates. You can vote for any of them. Protest votes are fine.
Presidential Primary Election Ballot
Democratic Party
-Vote for one
Michael Bennet
Joe Biden
Michael R. Bloomberg
Cory Booker
Pete Buttigieg
Julián Castro
John Delaney
Tulsi Gabbard
Amy Klobuchar
Deval Patrick
Bernie Sanders
Joe Sestak
Tom Steyer
Elizabeth Warren
Marianne Williamson
Andrew Yang